Foodheal Dehydrated Ginger (100gm)
---
---
---
---
Weight

0.10

Kg
Shipping

Gvado Standard Delivery
---
---

ONLY release payment to the merchants after the items were received by the buyers.
Share



Ratings
A Universal Great Medicine
Benefits of Dried Ginger
Expels cold & flu

Increase blood circulation

Decrease muscle soreness, inflammation, relieve osteoarthritis pain

Help decrease nausea from motion, pregnancy & chemotherapy

Relief sick stomach and digestion illness

Reduces high blood pressure

Smooth muscle relaxation, benefit to asthmatics

Help to lower LDL cholesterol and triglycerides

Cancer prevention & benefits removing cancer cells

Aid to reduce migraine headaches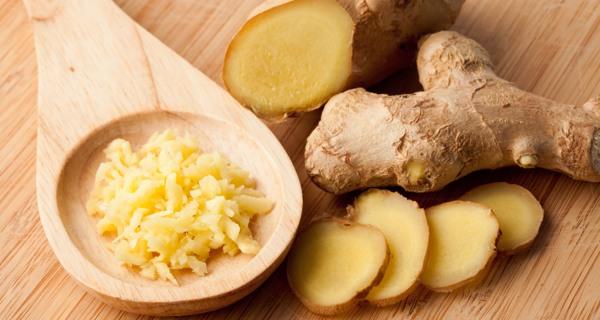 FoodHeal Home-made dehydrated sliced ginger
FoodHeal only uses natural ingredient for our product. We are using the finest ginger from Southeast Asia. 100% natural ingredients, no additives or preservatives. Our homemade dehydrated ginger is ten times lighter than fresh ginger, so it's easy to store, and extremely portable.
FoodHeal home-made dehydrated ginger is ready made and convinient to consume. Don't have to worry about all the hassle work of slicing and washing the ginger. No worry about having mold and spoild ginger storing in your kitchen. As you can store dehydrated ginger much more longer compare to fresh ginger.
The wonderful health benefits of ginger are preserved through the latest dehydration techniques, making our dehydrated ginger perfect for cooking and making tea. FoodHeal homemade dehydrated ginger has a warm, spicy bite; A little sweet and delivers a better scent than fresh ginger, hence it's easy accepted by the majority.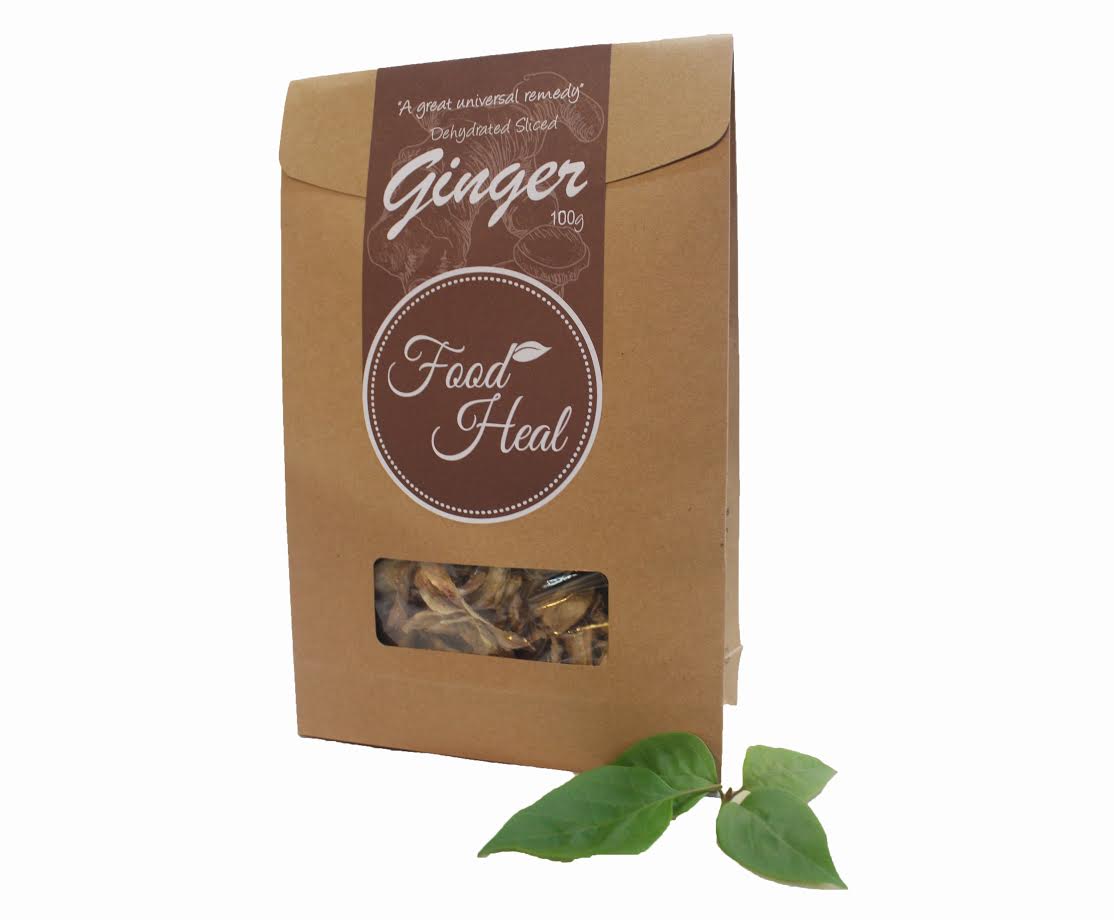 The secrets of dried ginger
The century-old Chinese medical book stated that the use of fresh ginger is recommended for reduction of fever; while old dried ginger is required for keeping our body healthy and warm.
What makes ginger a magical aid?
"Gingerol" is an important active component part of fresh ginger.
Research states that dried ginger has several times more gingerol than fresh ginger. An important active component of ginger called "Shogaol", it is commonly formed when ginger is dried.
Shogaols are anhydrous (dehydrated) gingerols, it limits cancer cell growth and eliminates only cancer cells, unlike chemo therapy.
Consuming dried ginger daily, helps to prevent cancer and benefits of removing cancer cells.