Ratings
-size available: Newborn S, M, L, XL
Hito Chlorine Free Baby Diapers , Made with naturally derived & sustainable materials.
Super absorbent & hypoallergenic .
No harsh chemical to your baby's skin.
Japan's designed diapers which are new in South East Asia.
It has an all cushion feel, ultra absorption core of 3rd generation Japan imported absorbency material and stretchable ultra soft waist gathers and leg cuffs providing superior comfort while preventing leakage.
Features:
* Premium Quality , Chlorine Free Wood Pulp
* Ultra Thin and superior comfort stretch side panels
* Superior Absorbency ( Super absorbent polymers )
* Breathable Soft Cotton
* Fluroscent Whitening Agent Free ( FWA Free )
* No Harsh Chemical , No Fragrances , Lotions & Latex
* No Fragement
* 360' Elastic Waist Band
* Triple Leak Guards
Volume :
700 ML of liquid for NB/S
900 ML of liquid for Medium
1000ML of liquid for Large
1100ML of liquid for XLarge
#hito #hitodiaper #ultrathin #diaper #chlorinefree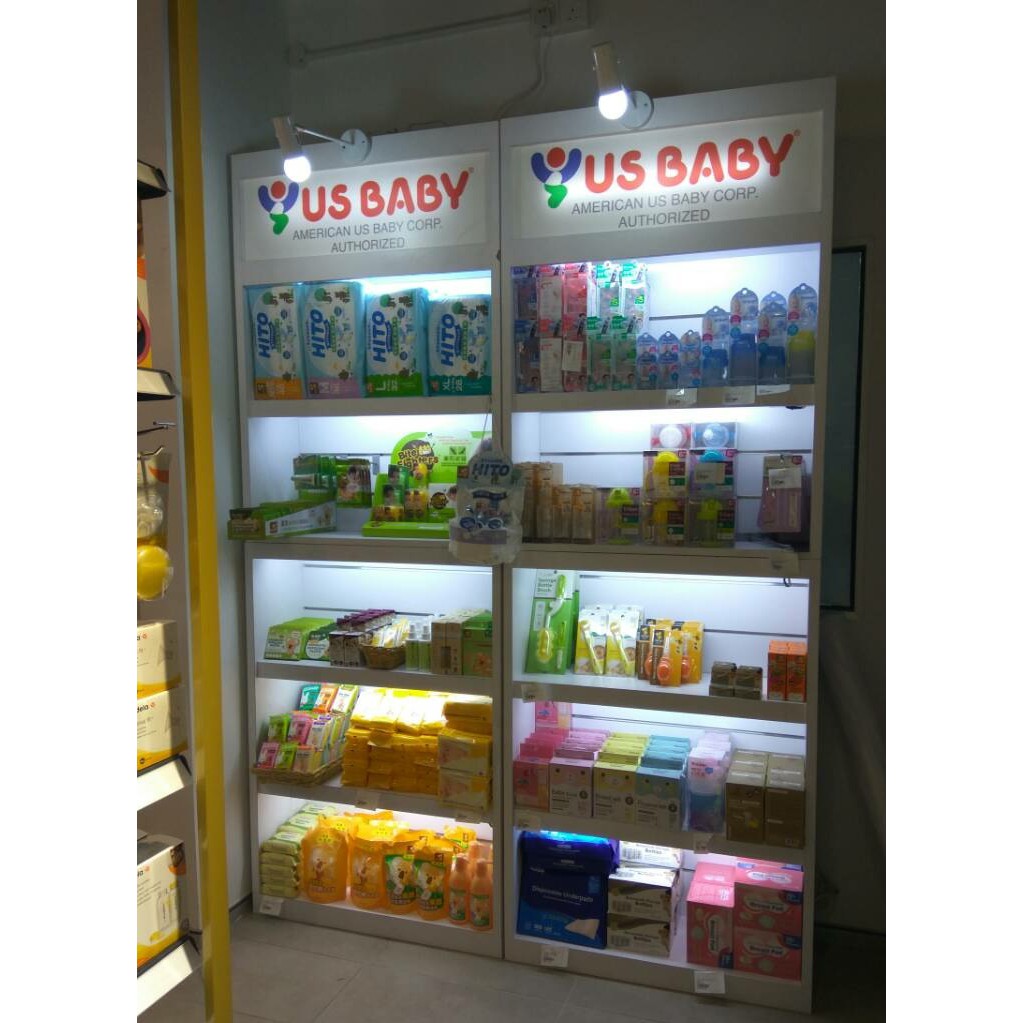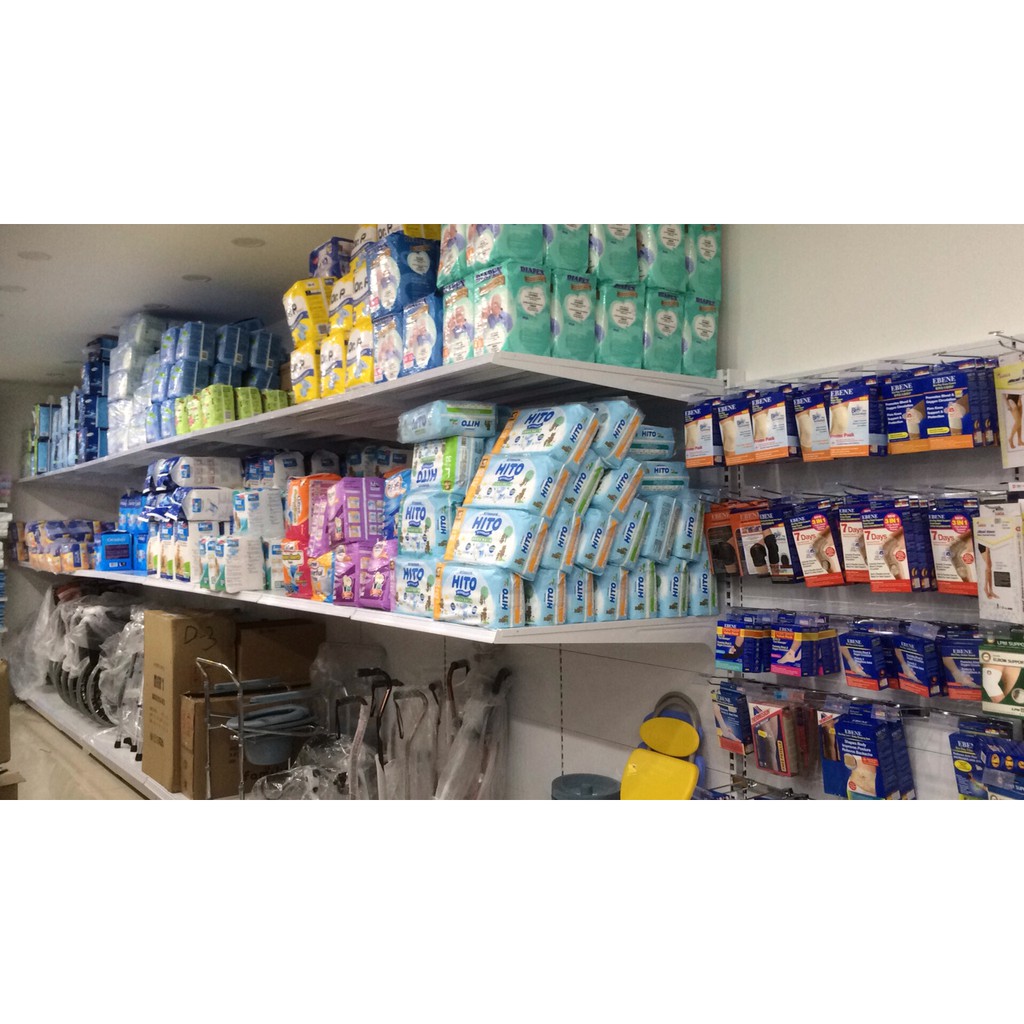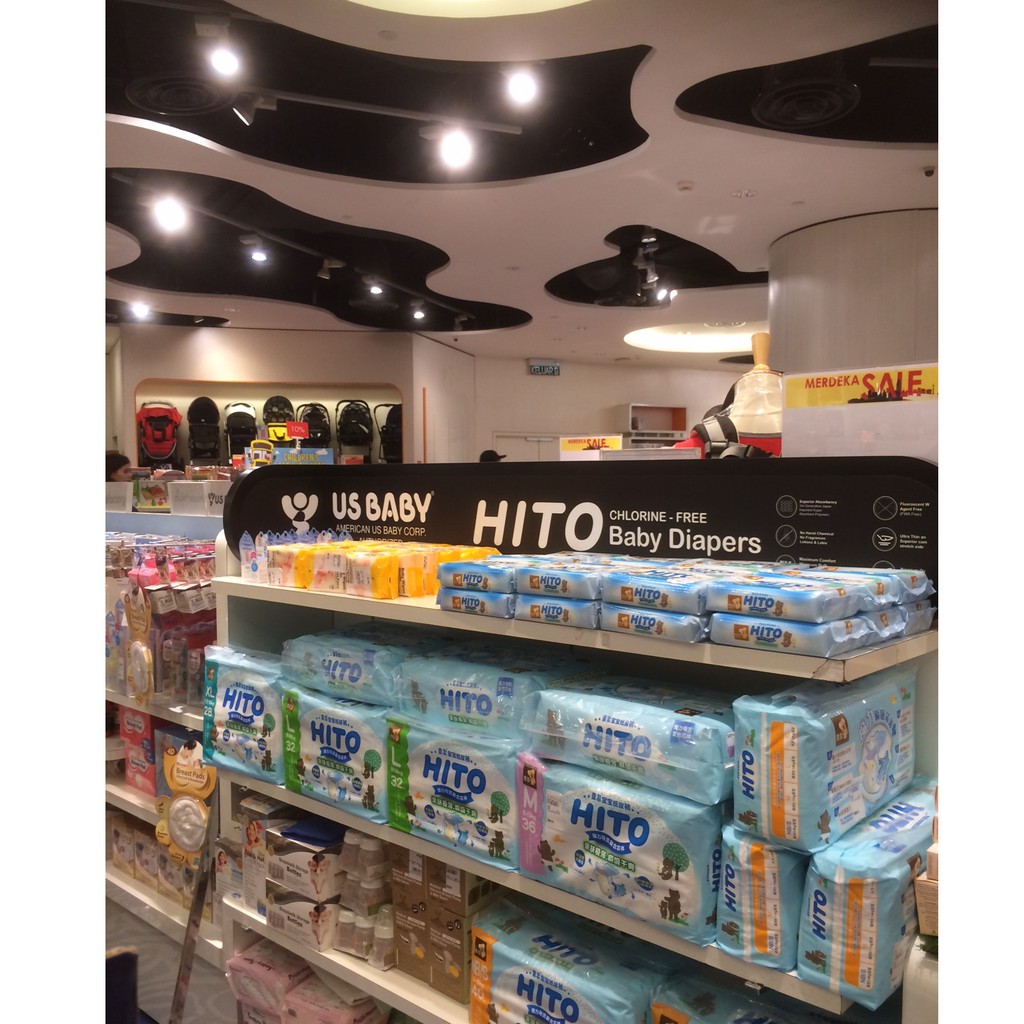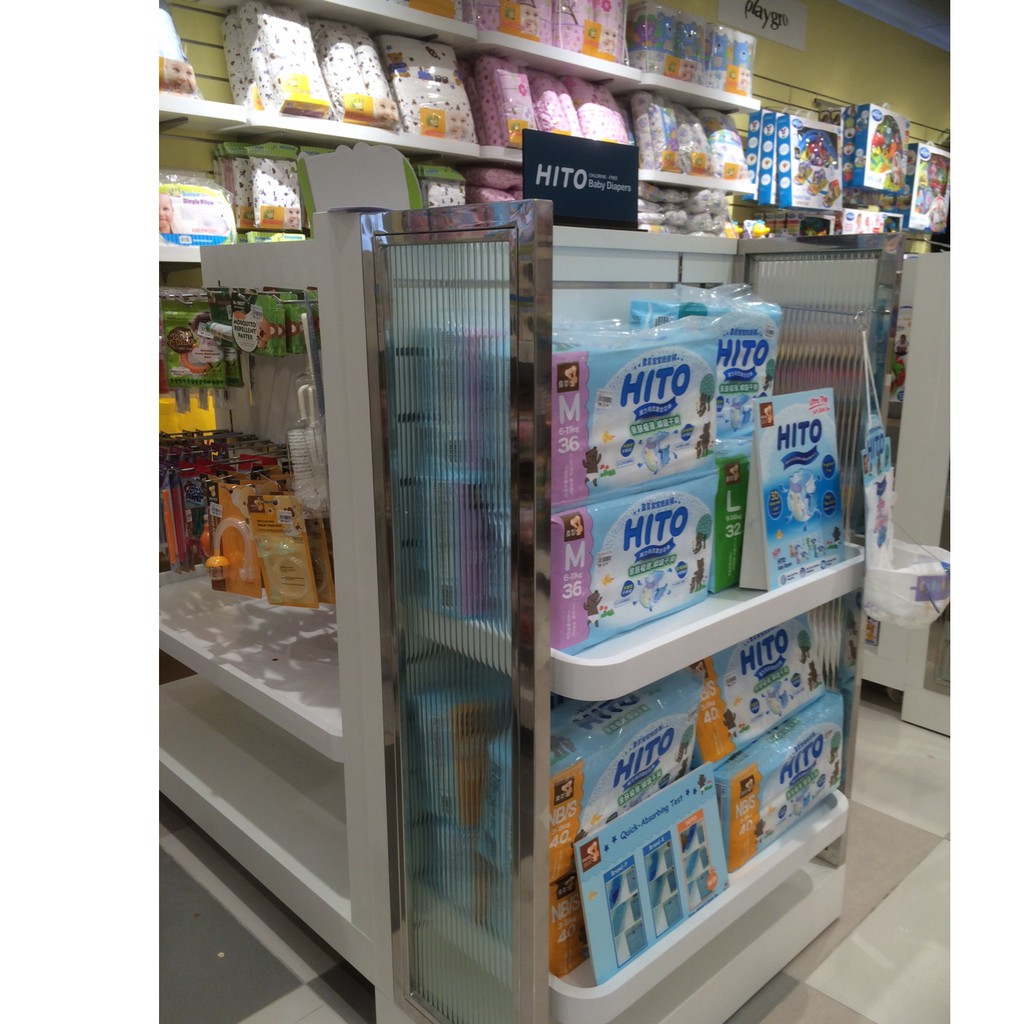 FREE US BABY Wipes 8's / 8packs x 1

Production Date: 19/06/16
BEST BEFORE 36 MONTHS FROM PRODUCTION