 Ratings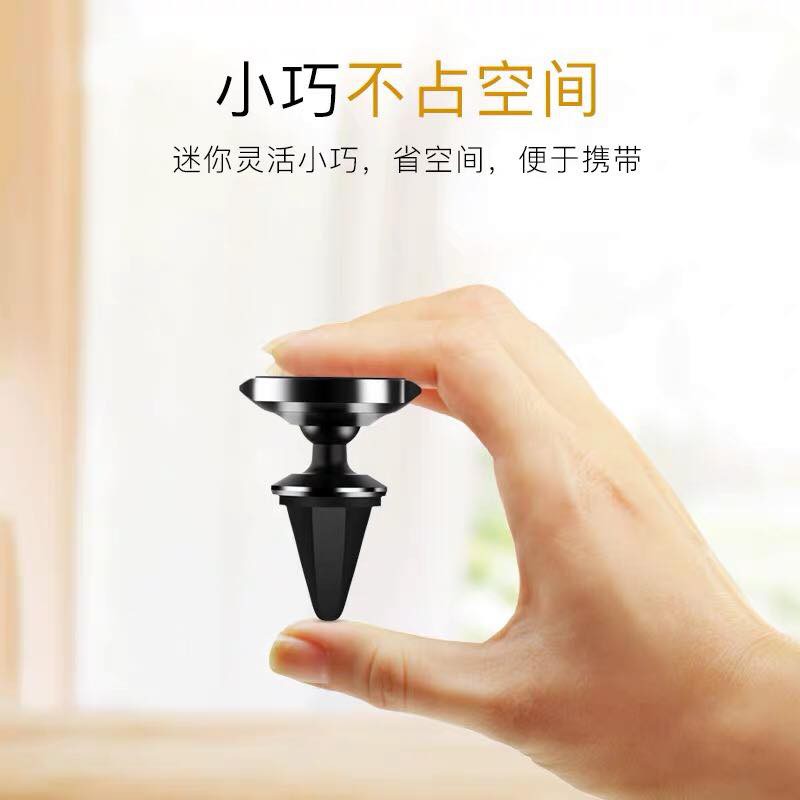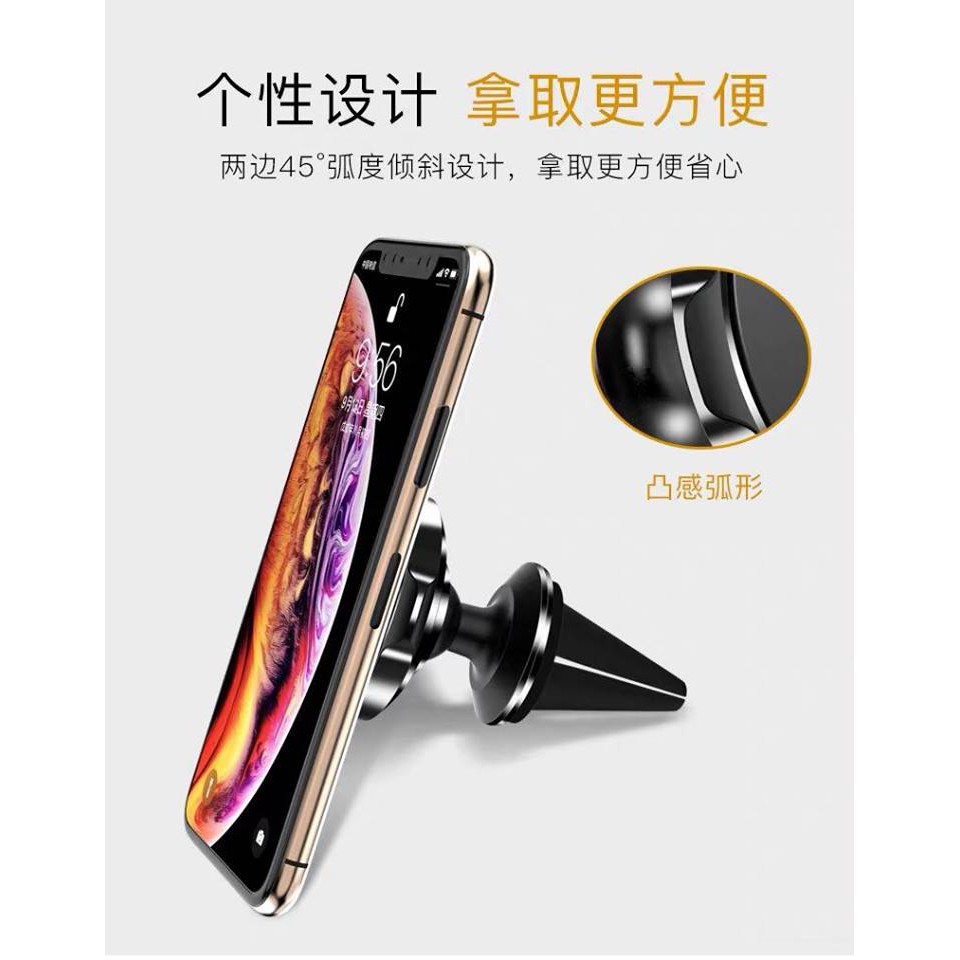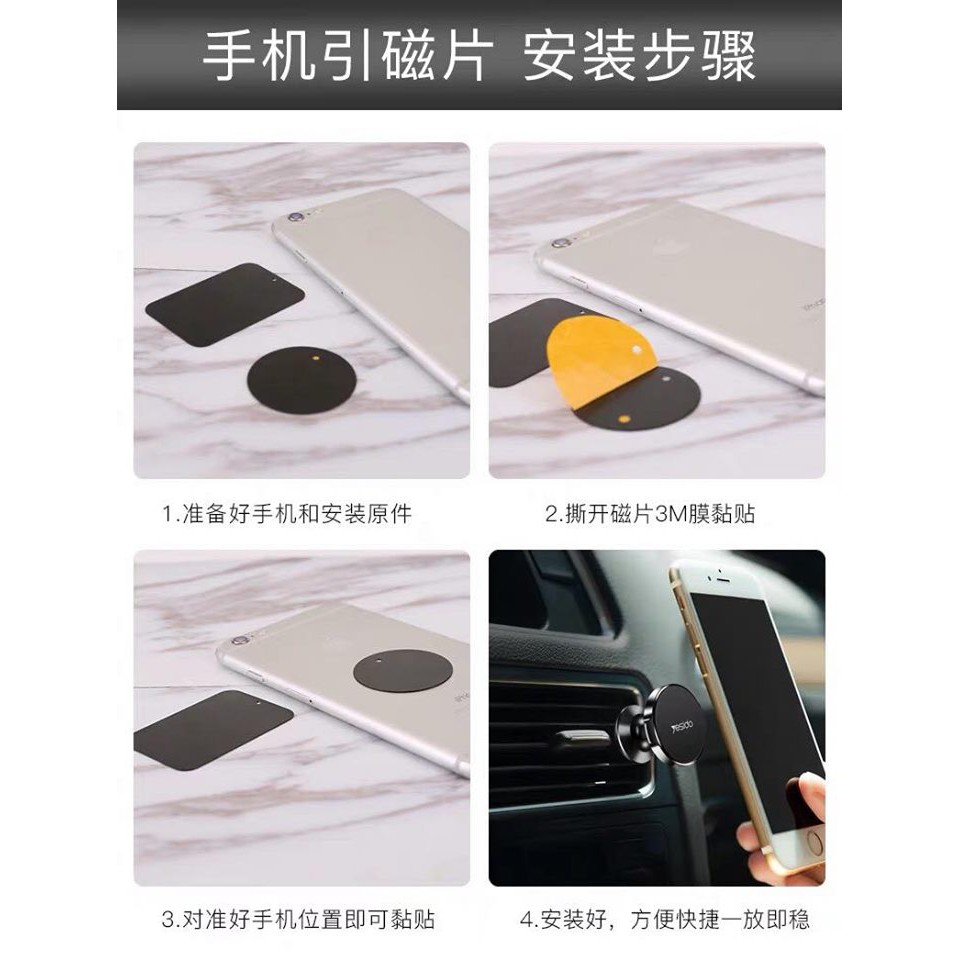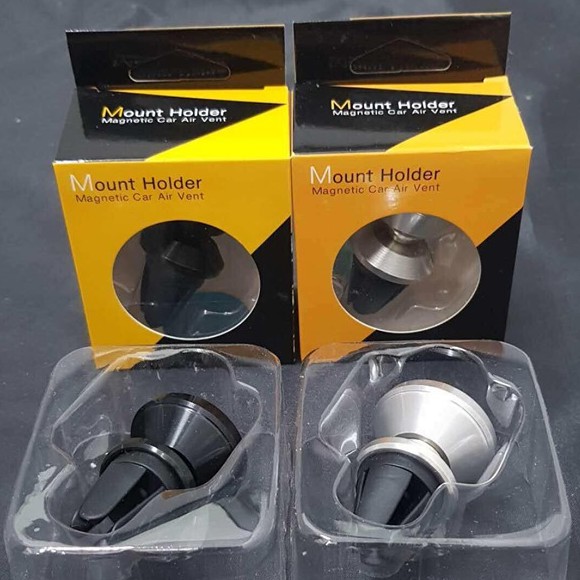 Product Specifications
Phone Compatibility Compatible to Multiple Models
Material Aluminium + PC Plastic
Function Car / Bike Mount
Type Clip Stand
Product Description
Magnetic Car Mount Air Vent Phone Holder / Phone Stand Ready Stock
Color : Black / Silver
Function : Car Mount
Features:
Not bulky or space consuming
How to use :
1. Insert into the air vent
2. Stick the device with the magnet given
3. The magnet will not affect phone signal
Benefits :
1. Makes navigation easy
2. The magnetic technology is safe to use, and will not harm any smartphone.
3. The carbon steel plates inside the magnetic car mount are ultra thin and designed in a way that it provides powerful holding power as well as absorbing magnetic instability.
4. Powerful, it attracts any phone to it quickly – this is the auto-mount feature
Package: 1 x Magnetic Mount Holder