 Ratings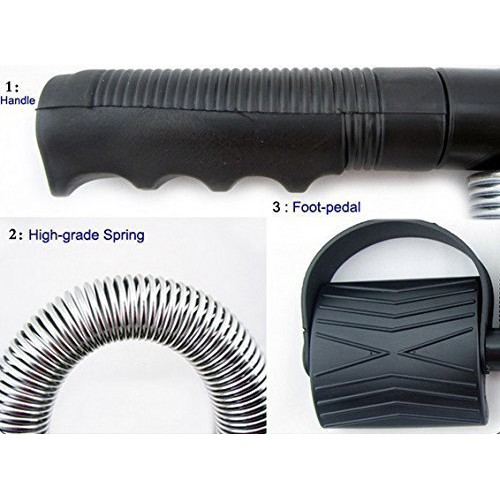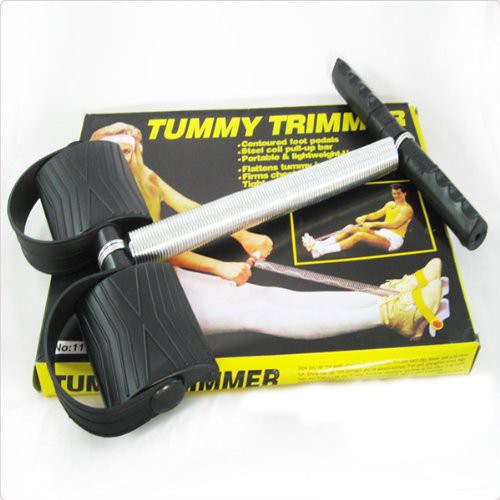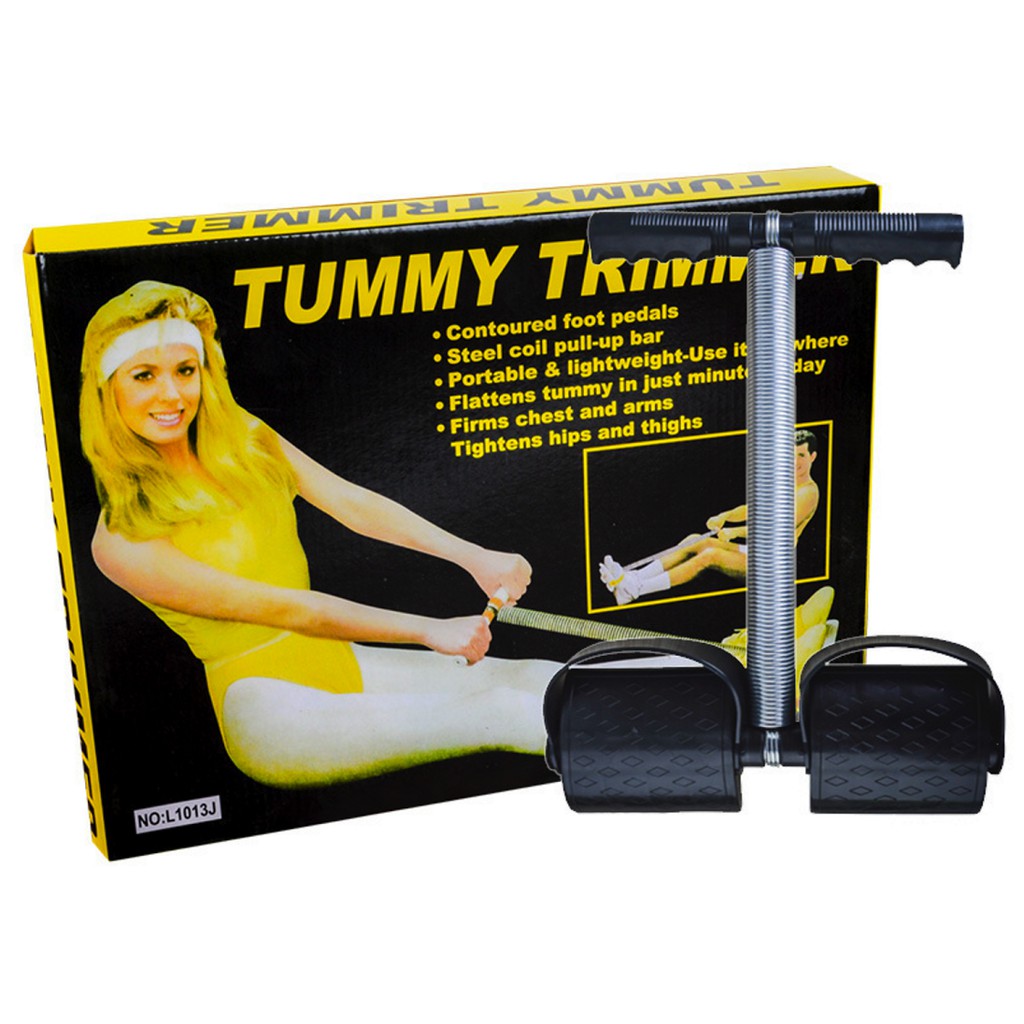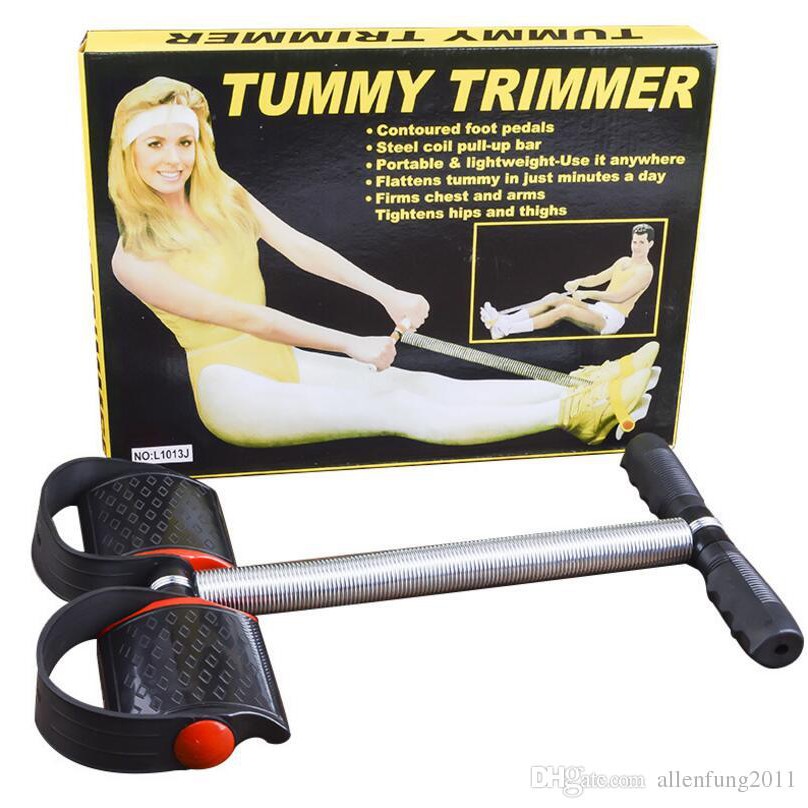 Product Specifications

Usage weight-lifting
Material canvas
Product Description
Features:
Firming chest and arms.
Tightening hips and thighs.
Simple, powerful exercise only 30 minutes a day can thin your leg and waist effectively.
Comfortable grips and paddles.
Chrome plated music wire spring with patent safety wire.
Tubes are washable
Workout for men and women
Contoured feet pedals
Rubber tube pull up bar
Portable and light weight, can be used anywhere anytime.
Flattens tummy in just a few days
Fully adjustable in number of tubes
A genuine quality
The TUMMY TRIMMER enables you to PERFORM GREAT WORKOUTS for which you used to go to the gym. Now, you can sweat and burn calories even at home.This equipment not only targets the tummy but shapes your SHOULDERS, ARMS, THIGHS AND BURN ABDOMINAL FAT.
Use Tummy Trimmer every day (morning recommended)1/2 hour to 45 minutes and to start noticing BETTER FITNESS LEVELS. This equipment does not guarantee any wonders as it depends on how efficiently you use this, along with a healthy diet. While using this to perform different workouts,start with 2 sets of each exercise with 10 repetitions and once you get comfortable then increase the numbers gradually.
Description:
Item type: Pedal Tummy Trimmer
Size: 37cm x 25cm
Usage: Thin waist and leg
Weight: 750g
Package Includes:
1 X Bodybuilding Pedal Arm Tummy Stretch Pull Up Rope Elastic Expander Body Trimmer