Ratings
- Each product contains a combination of two important antiseptics

- 2,4-dichlorobenzyl alcohol 1.2mg, Amylmetacresol 0.6mg
- Help fight the bacterial throat infections that can cause sore throats and mouth infections.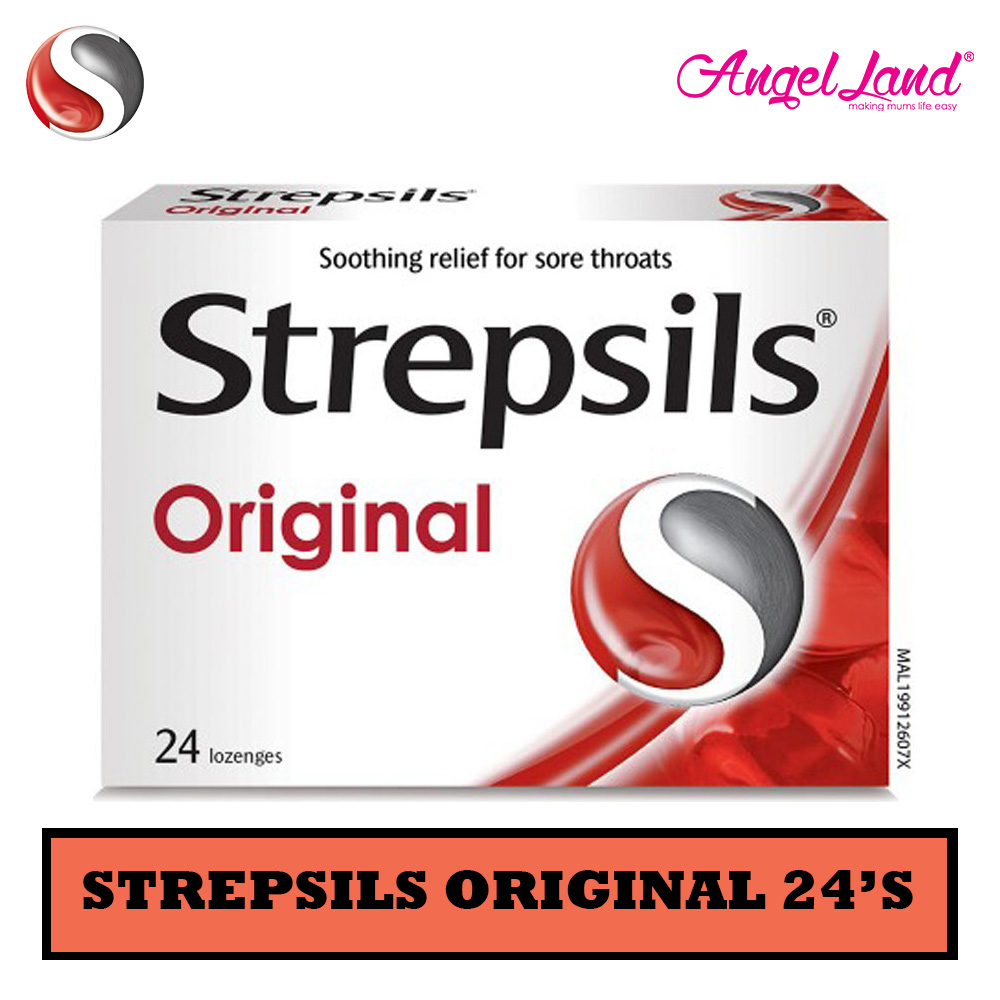 Relieving the symptoms of mouth and throat infections, eg

sore throat

.
How do Strepsils original lozenges work?
Strepsils original lozenges contain two active ingredients, amylmetacresol and dichlorobenzyl alcohol. These are both mild antiseptics that kill the bacteria associated with mouth and throat infections.
Sucking the lozenge allows these active ingredients to work directly on the sore areas of the mouth and throat. The other ingredients of the lozenges also help lubricate and soothe the painful area. This helps relieve the soreness and discomfort of mouth and throat infections.
How do I take Strepsils original lozenges?
Adults and children over six years old should allow one lozenge to dissolve slowly in the mouth every two to three hours as needed.

Do not take more than 12 lozenges in 24 hours.
If your symptoms last for longer than three days you should get medical advice from your doctor or pharmacist.