Ratings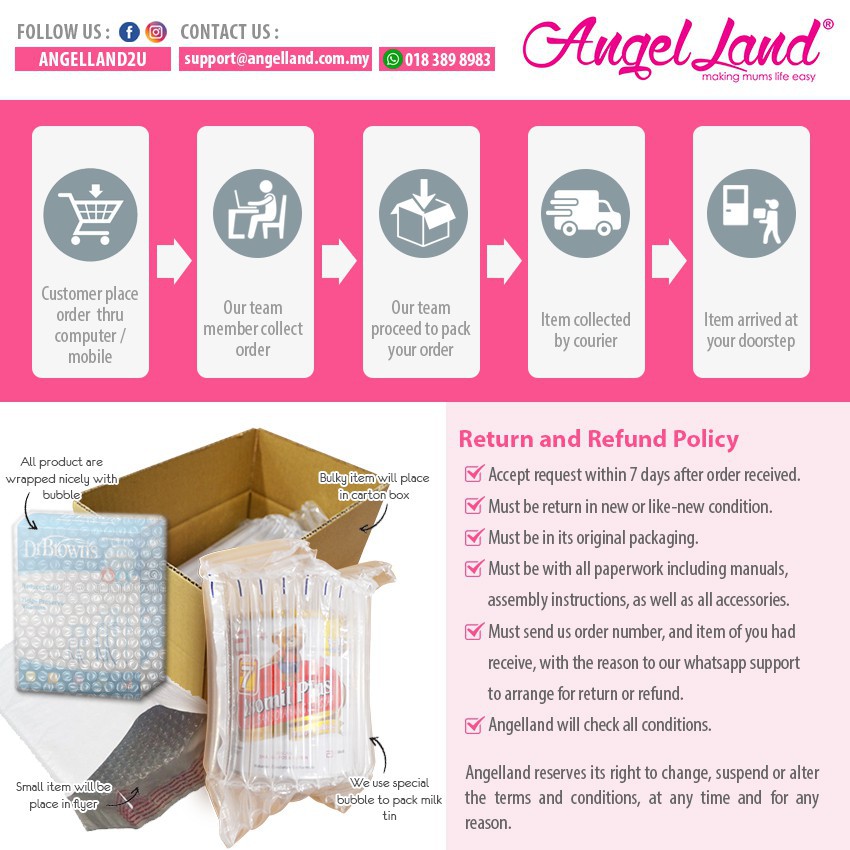 Product Specifications
Brand Nestle
Formulation Powder
Expiry Date Between 9 to 15 months
Recommended Age 1-6 years old
Product Description
Have you given your child a strong foundation for holistic growth and development in the future?
We've got you covered with NANKID® OPTIPRO® 4, a scientifically formulated milk powder for children above 3 years of age with Nestlé's OPTIPRO® (Optimised Protein) that is optimised to support your child's future advancement.
Available 600g/1.3kg.