Ratings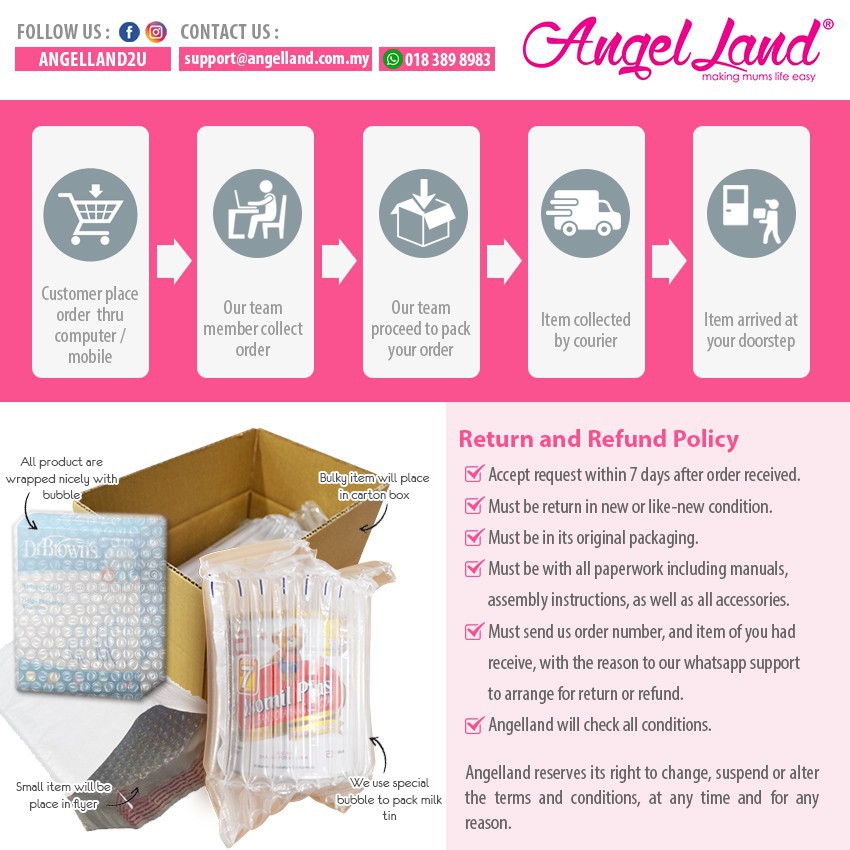 Product Specifications
Brand Nestle
Formulation Powder
Expiry Date More than 15 months
Recommended Age 1-6 years old
Product Description
Your child needs the right nutrients to build a strong immune system, and support a growing body. NANKID® OPTIPRO® Step 4 is a formulated milk powder for children 3 years and above that is scientifically developed with all the key nutrients to help support your child's growth and development.
* With average consumption of 100g of NANKID® OPTIPRO® 4
** Langhendries JP, Detry J, Van Hees J et al. J Pediatr Gastroenterol Nutr 1995; 21: 177-81.
*** DHA at 27mg/100g