Ratings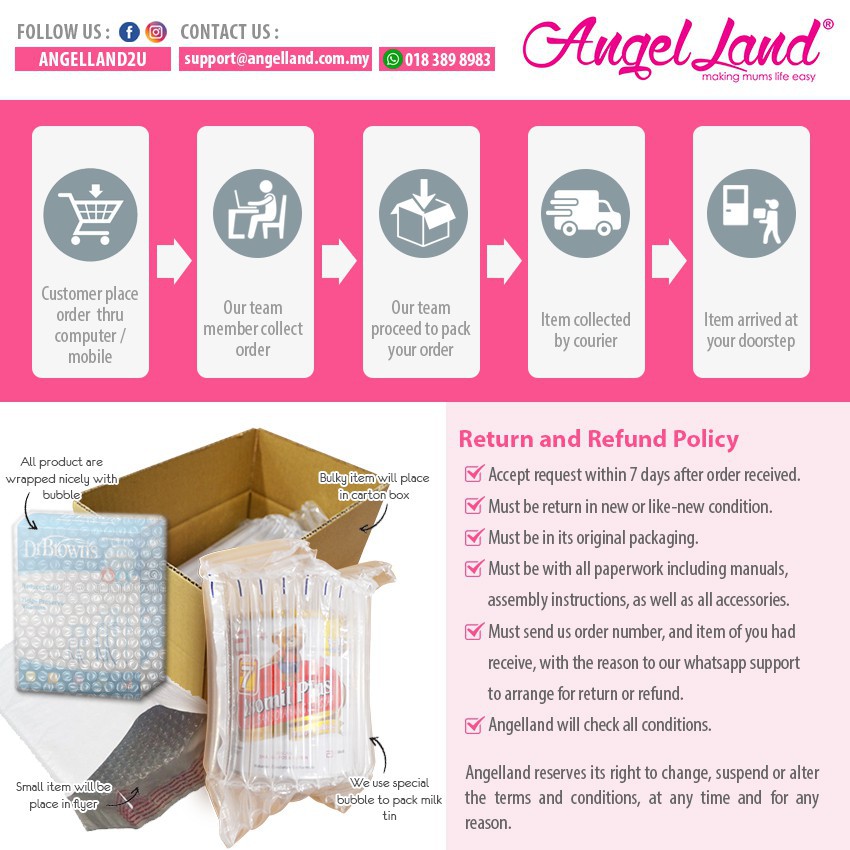 Product Specifications

Brand Nestle
Formulation Powder
Expiry Date Between 6 to 9 months
Recommended Age 1-6 years old
Product Description
Your bouncy bundle of joy is getting more active every day, and will continue to do so over the next few years! So it's important to help build a strong foundation for them with the right nutrients– starting with quality protein!
Proteins are the building blocks of life, and are important for your little one's overall growth and development, both in body and mind! Make sure your child gets the protein and other nutrients with NANKID® OPTIPRO® 3, a delicious milk powder for children aged 1-3 years formulated with Nestle's Advanced Protein – OPTIPRO® (Optimised Protein)
Available in 600g/1.3kg.