 Ratings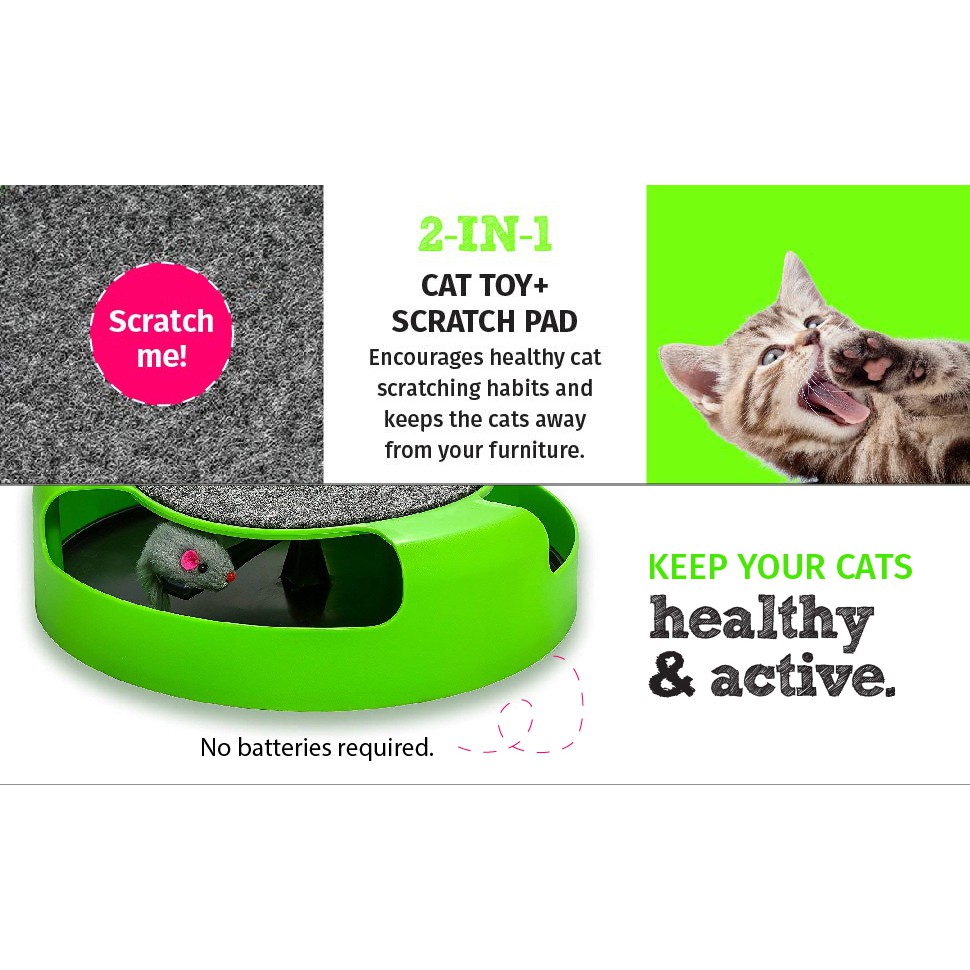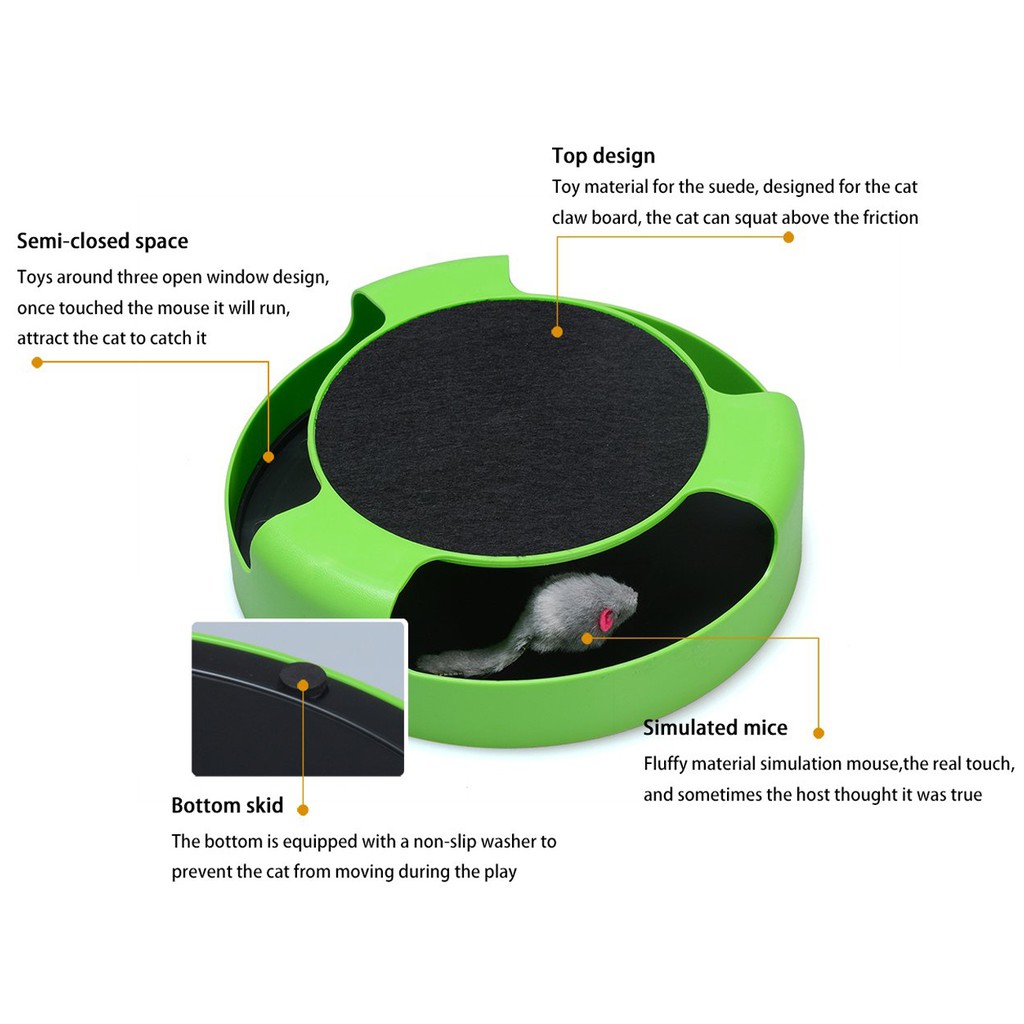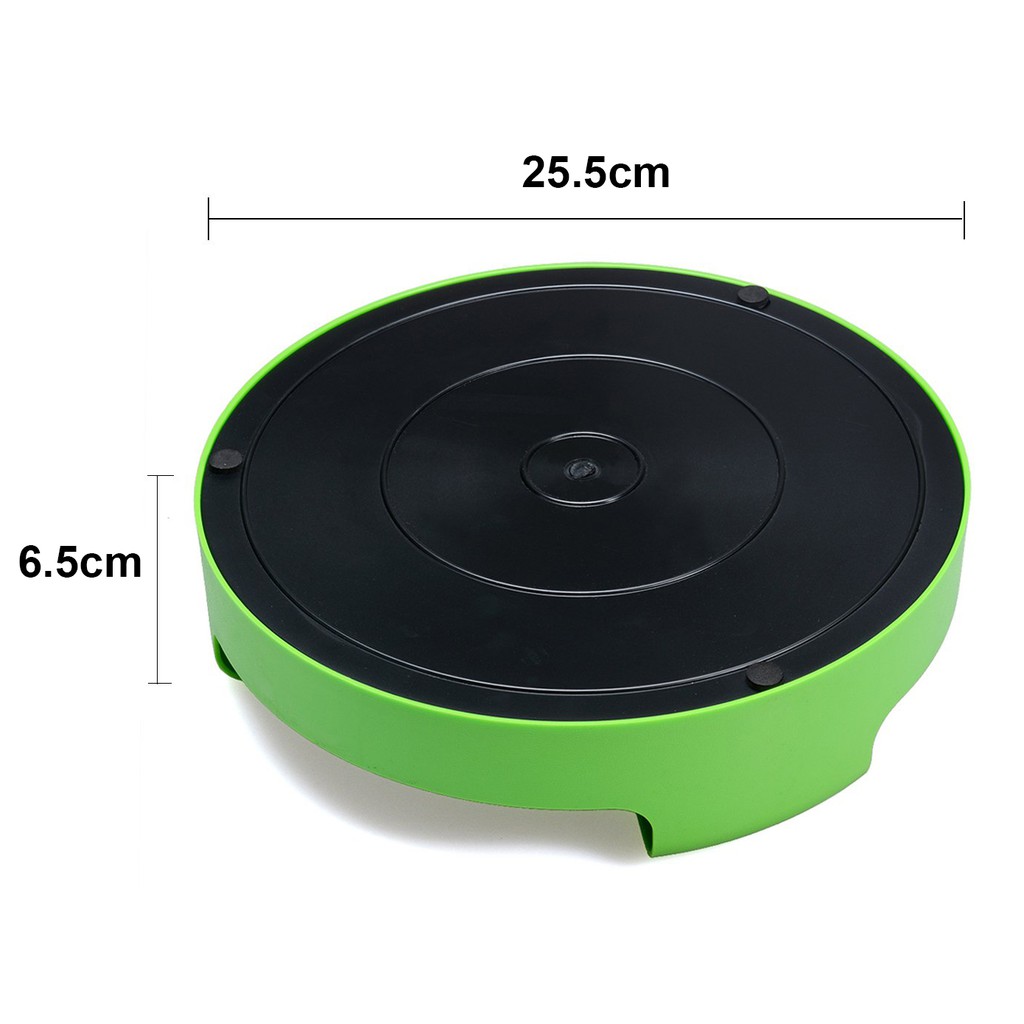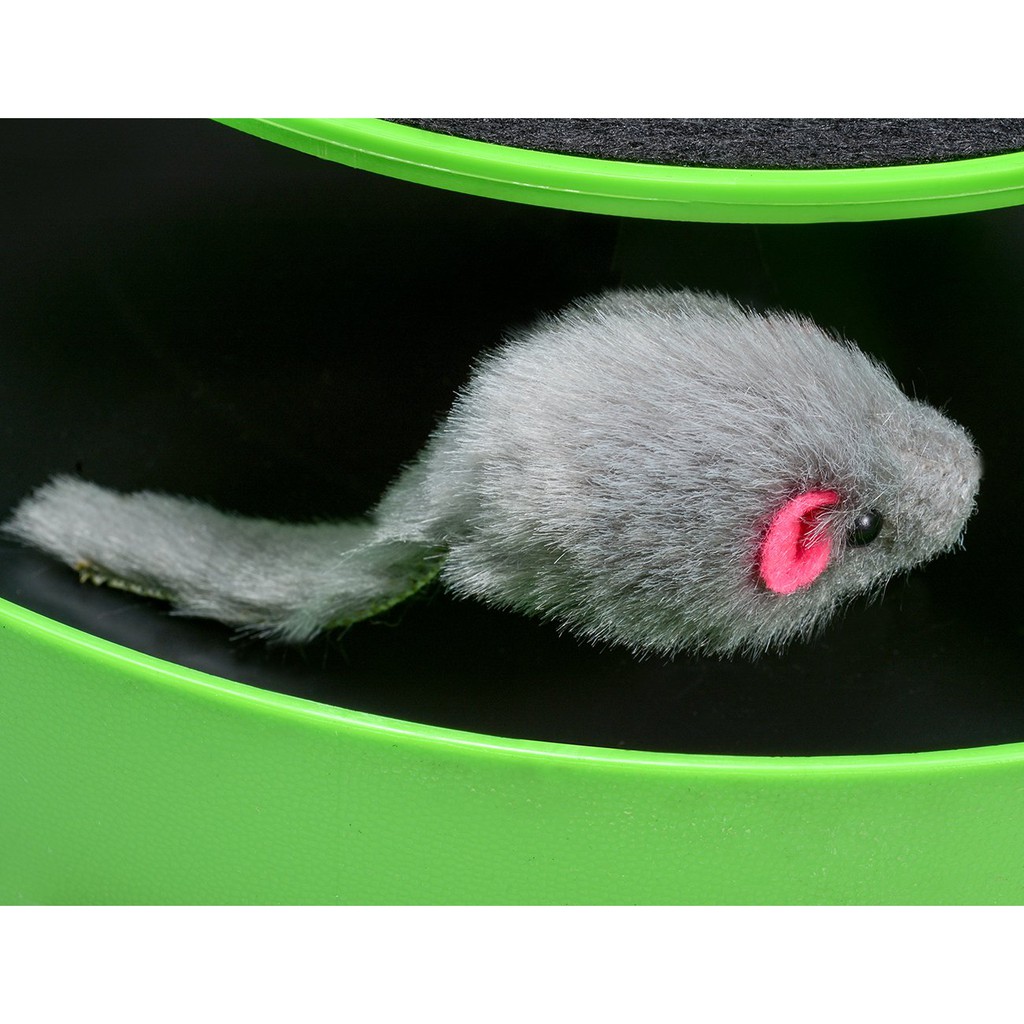 Product Specifications
Material Plastic
Origin Imported
Product Description
Features:
100% Brand new and high quality.
Grooming and fun all in one!
Ideal for any size cat.
Motion cat toy with scratch pad keeps your kitty entertained for hours.
Toy mouse swivels inside for cat to swat.
Non-slip rubber pads protect your floors.
Scratch pad to keep your cat's nails clean, healthy & strong.
This motion cat toy is extremely fun for both you and your cat. You can get a good laugh watching your cat trying to catch the swiveling mouse while your cat can feel the joy of endless playing.
You guessed it, she will never catch the mouse as it constantly spins away from your cat's grasp!
Catch the mouse motion cat toy has been created upon the highest quality standards. Therefore, it's made to exceed your highest expectations and be 100% safe for your cat to use!
No batteries needed, natural motion charges up and makes the mouse spin
Cats love trying to catch the spinning mouse inside this toy. Simply unbox it and let your kitten play right away! There is no need to buy batteries or assemble different parts. Its compactness allows for carrying it with you wherever you go effortlessly!
Interactive Cat Toy. Great design and quality kitten toys , made from non toxic hard plastic, rounded edges for safety, and the mouse is attached firmly to the rotator. A truly unique cat toy.
Healthy. Encourages healthy active movement and interactive activity to enhance our cats overall health and well being, by encouraging exercise of the mind and body.
Rotated. Rotates based on you kitty's touch, and continues to spin 360 Degrees in both directions, without the use of batteries. A must have kitty toy or adult cat toy!
Two In One. Top felt pad can be used as a scratchpad, to encourage healthy cat scratching habits, and clean claws thereby helping to keep cats from scratching furniture.
High-Quality ABS Material, it's safe for your cat or kitten.
Original Product. Unique design, unique appearance, bright colors, simulated mouse fur design, once touch the mouse, it will rotate in the track,it's so funny that your cat will catch it again and again, i promise your cat will love it
Exercise & Interactive. Action exercise - to catch the running mouse can exercise their agility and responsiveness, often play interactive toy can also enhance the relationship between you and your cat​
Great item for pets
Great gift for all cat lovers.
Description:
Type: Cat Kitten Moving Mouse Toy
Dimensions (LxWxH): 25.5cm x 25.5cm x 6.5cm
Weight: 0.25