This Seller is on Vacation Mode. Add the products to your Cart and Checkout when the seller is back.
Japlo Baby Soft Silicone / Latex / Puting Bayi Silikon Soother Spacifier
---
---
G-Points

Buy and earn

3

Points
---
| | |
| --- | --- |
| SKU: | Baby Soft Silicone |
| Item left | 500 |
---
---
Weight

0.01

Kg
Shipping

Gvado Standard Delivery
---
---
Share



Ratings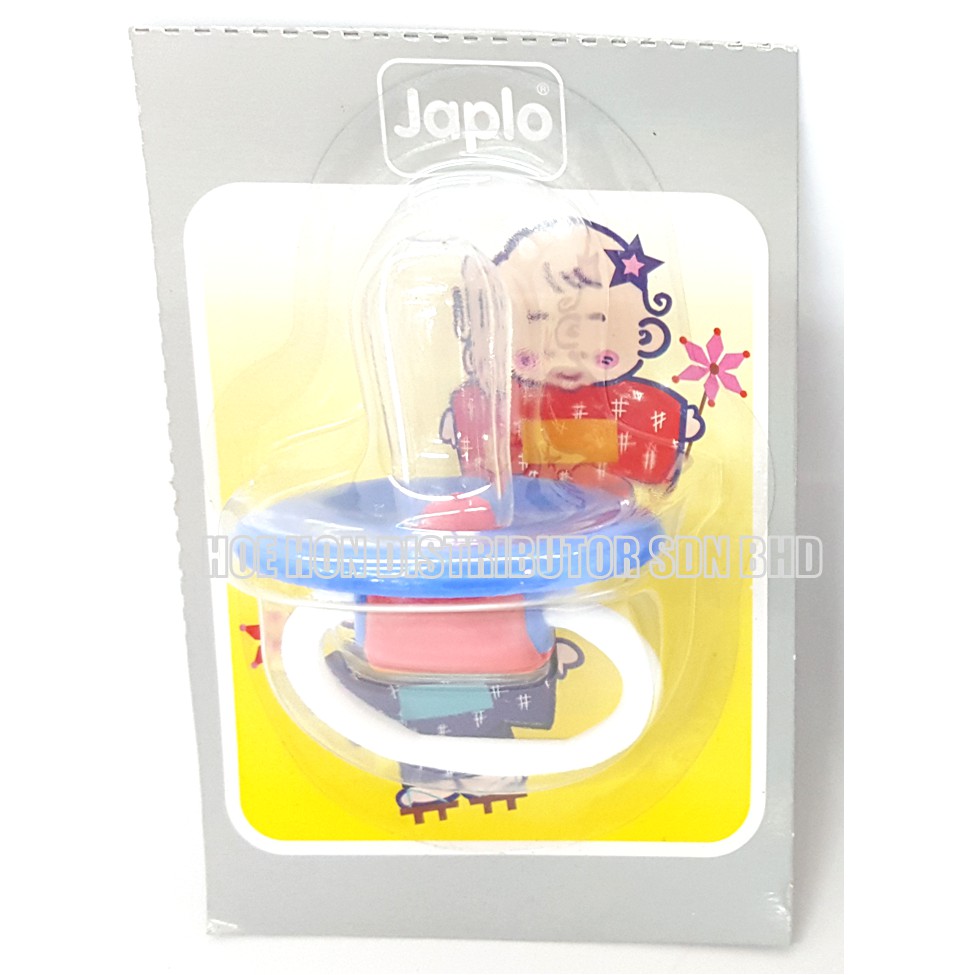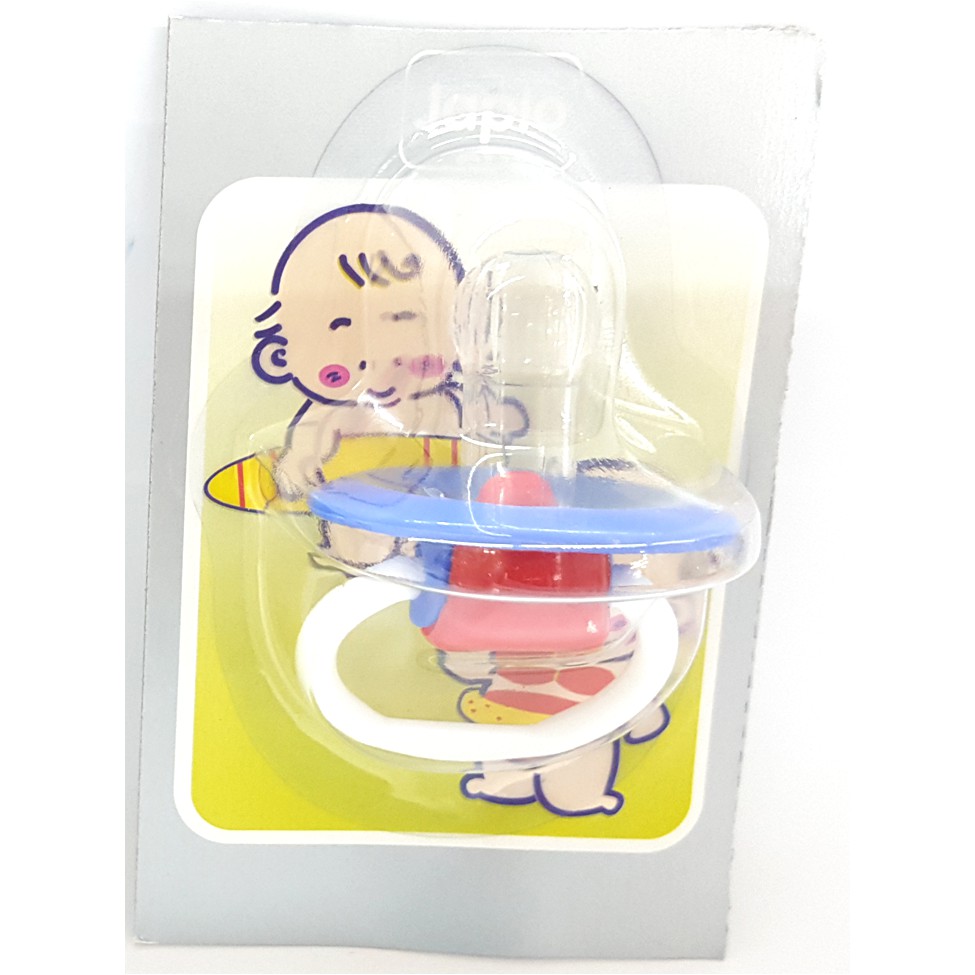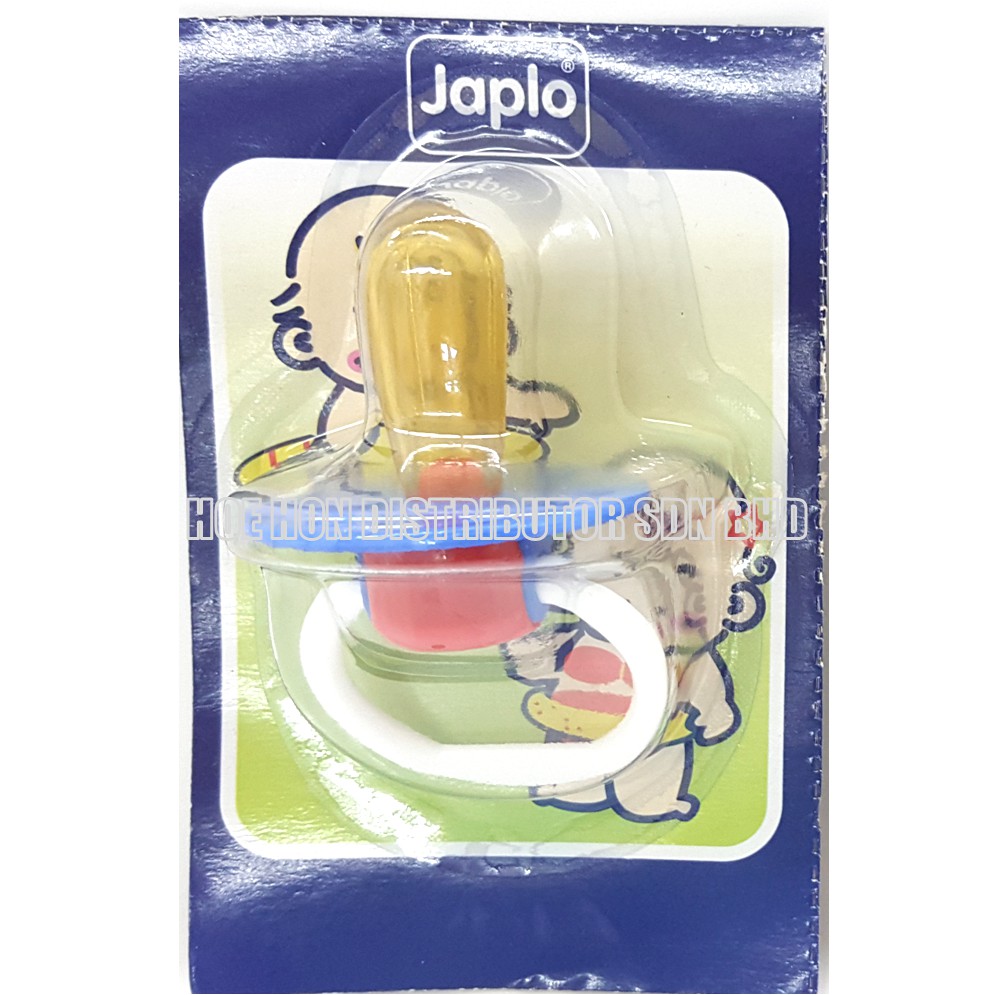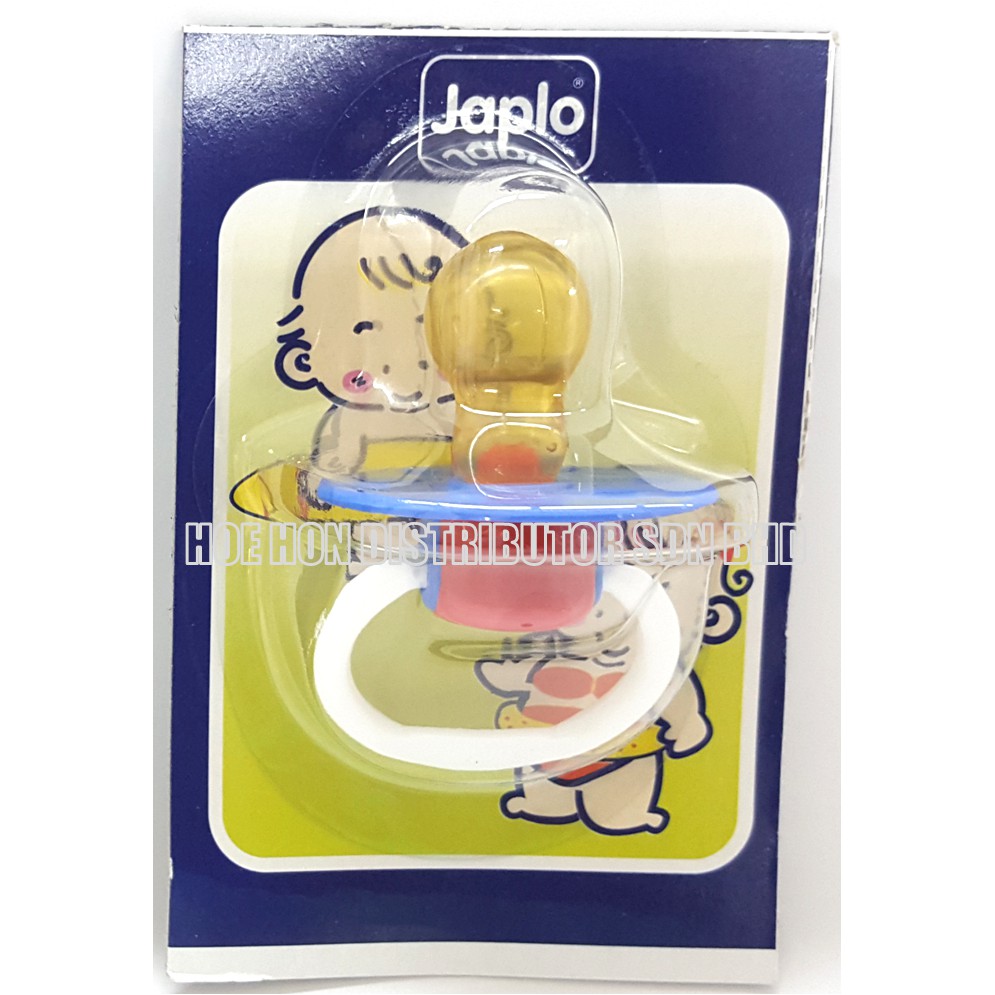 Product Specifications

Brand Japlo
Material Silicone
Recommended Age 2 Year Below
Product Description

Japlo Hygienic Baby Soother has a soft silicone teat which is designed to form naturally in Baby's mouth to tenderly satisfy and soothe.
How To Use and Care
- Sterilize before and after each use.
- Sterilize in baby bottle sterilizing solution or by boling water for 5 minute.
Cuci Sebelum guna, mensterilkan atau rebus air masak selama 5 minit.
- Keep in dry, container covered.
- Never dip teat in sweet substances (Honey/Jam), this can lead to tooth decay.
- Store away from direct Sunlight
- Throw away if worned or damaged
Product Highlight
- Baby safety
- Bite-resistant
- Made of non-toxic, hygienically-formed natural Silicone rubber.
- Made of non-toxic, hygienically-formed natural Latex Rubber
- Specially designed to form naturally in baby's mouth satisfies baby's needs for supplemental sucking.
- Comply to British Standard 5239.
Product Detail
Japlo Baby Silicone Soother (Transparent)
- Long (SA2)
- Short (SA2CN)
Japlo Baby Latex Soother (Yellow/Brown/Orange Color)
- Long (104N)
- Short (106N)
Wholesales / Borong
- 12 unit / Hanging Card
- 144 unit / Carton
Please buy 12 unit count if you want whole card (e.g. 24 unit = 2card)
Which is better, Silicone or Latex? (Personal Opinion)
Which is "better" really depends on personal preference. Silicone is usually clear, or occasionally cloudy in colour whilst latex is usually a yellow, orange, or brown colour. Silicone usually has a smoother texture than latex, and is also somewhat firmer than latex. Latex does often have a slight but inoffensive taste, whilst silicone seems devoid of any taste. I find silicone is more susceptible to being bitten through, but otherwise it seems to last longer than latex. As latex gets old it will get darker in colour, whilst the appearance of silicone will start to appear 'cloudy' over time.