 Ratings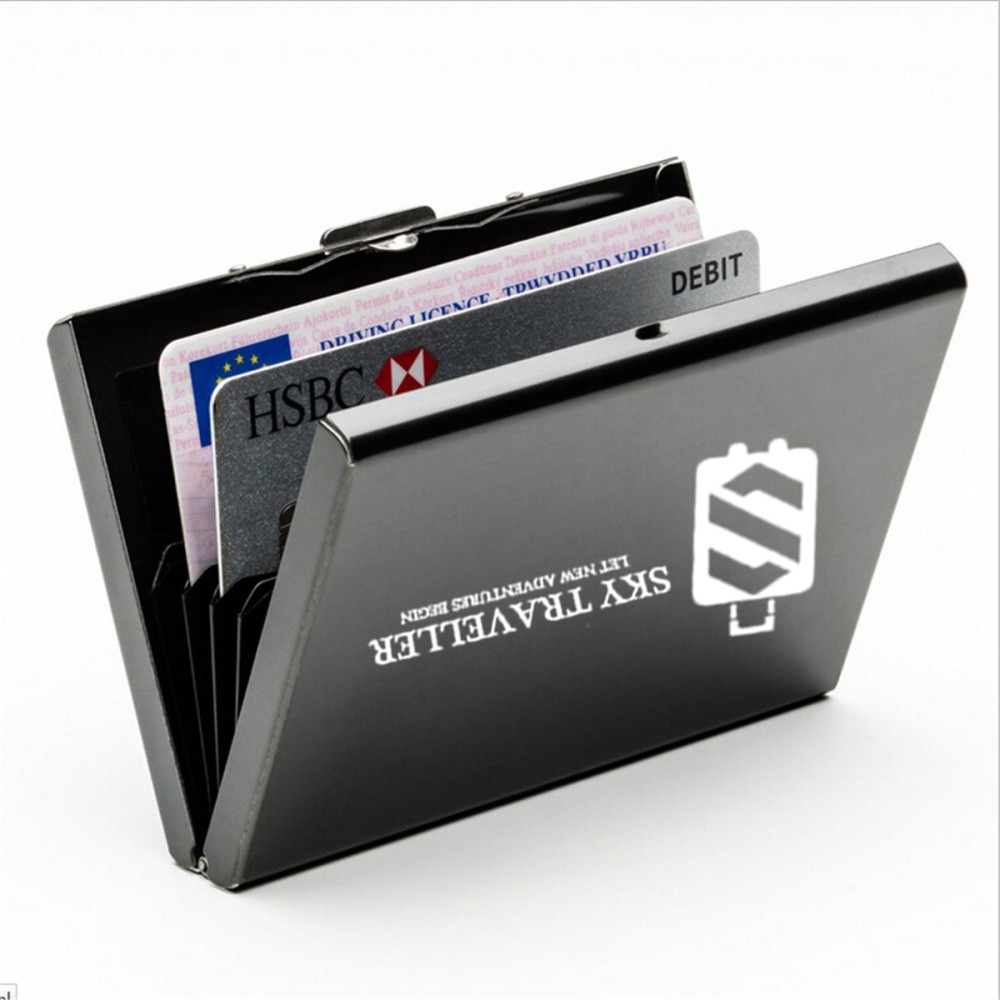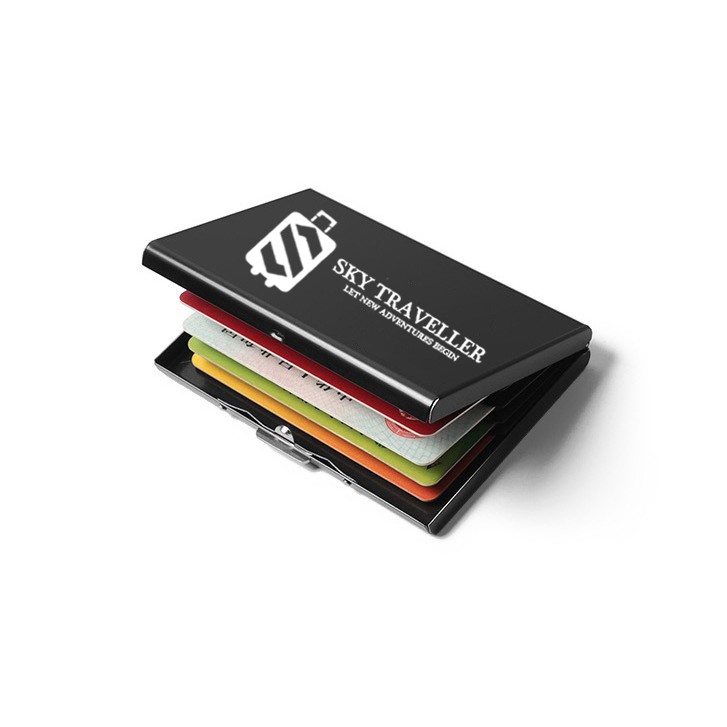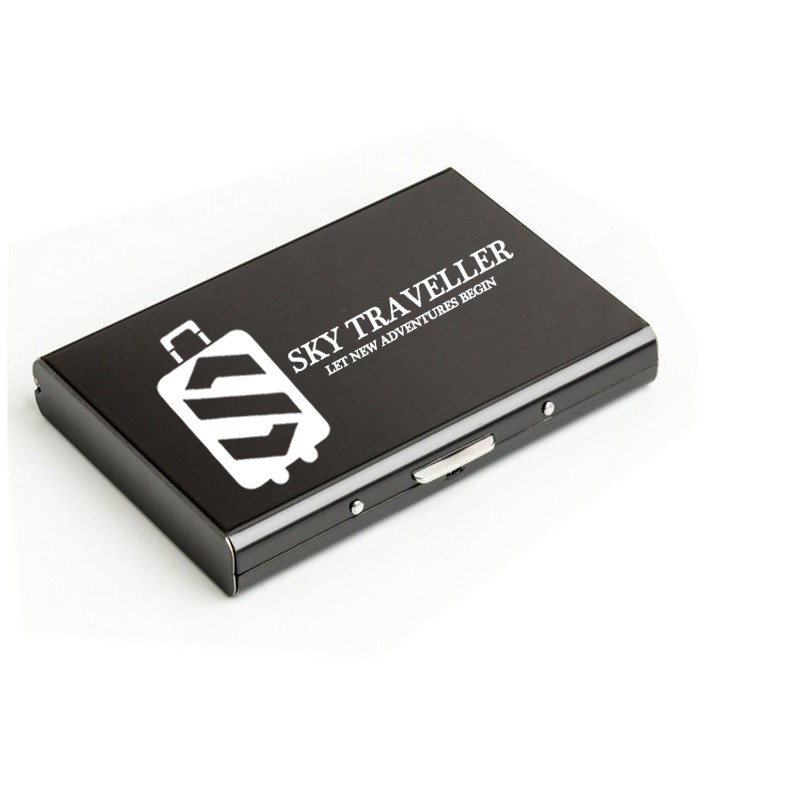 Product Specifications

Material Stainless Steel
Colour Multi Colour
Number of Set 2
Product Description
Features:
100% High quality
Durable and practical
Best Material
Light weight and slim design, convenient to carry.
Can be used to hold business card, credit card
Ideal for putting ID card, Credit card, driver's license, etc.
Ample space for six cards.
You can simply hold it on hand or put it in bag.
A good choice as a gift for your friend/business partner.
Applicable Occasion:Business contract, Employee benefits, Business meeting, etc.
Can be used to carry cash or credit cards as well fits up to 6 credit cards
Easy to put in your pocket, wallet or bag
Slim and best front pocket wallet
Durable and compact, easy to carry
Protect your cards from scratches and keep them clean
Lightweight: It easy to carry in your pocket or purse more easily than a money clip, to protect your card from physical damage, credit card cases are small enough to keep hidden in your front pocket or purse, offering you the perfect solution.
Multiple Cards Supported: Designed to hold different sort of cards, fits various types of cards: id card, credit card, driver's licenses, medical cards, etc...
Space saving : it easy to carry in your pocket or purse more easily than a currency clip, to protect your card from physical damage, credit card cases are small enough to keep hidden in your front pocket or purse, offering you the perfect solution
Description:
Colour: Black
Dimension (LxWxH): 10cm x 7cm x 2cm
Weight: 0.10kg
Material: Stainless Steel + Plastic