Chasty® Matcha Spread
---
---
| | |
| --- | --- |
| SKU: | MAtcha 01 |
| Item left | 10 |
---
---
Weight

0.30

Kg
Shipping

Gvado Standard Delivery
---
---
Share Ratings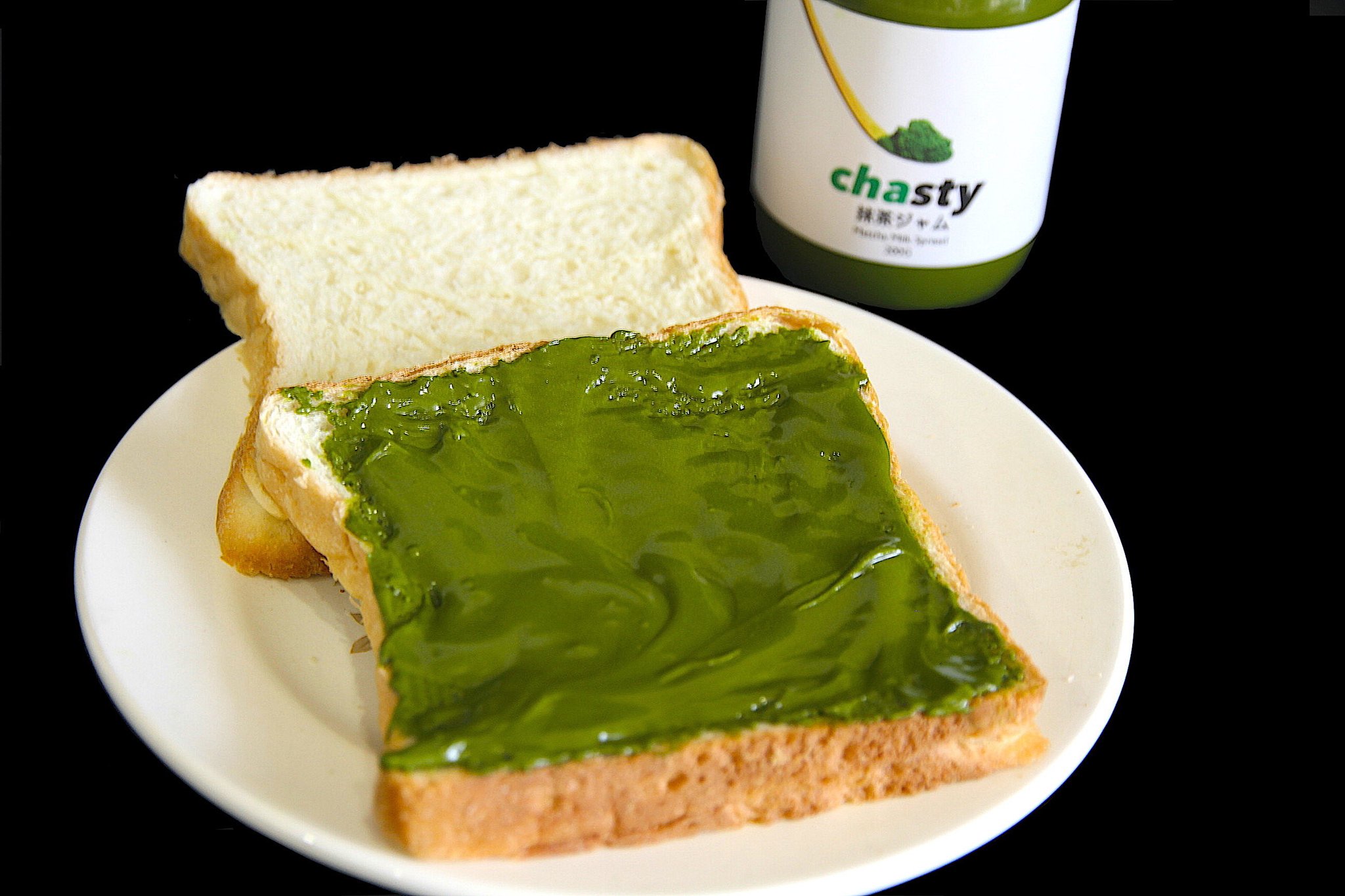 Chasty's signature sweet grassy taste is loved by many matcha lovers. Its variable nature allows for diverse uses. Besides its spreadable quality, this delicious green spread can be melted easily and used as drizzling/dipping sauce (syrup-like consistency) on your favourite sweet treats and baked goods.
Each serving of spread contains the same amount of matcha as 1 serving of prepared matcha tea.
Matcha Flavour:
Sharp
Milk Flavour:
Moderate
Sweetness:
Moderate
Texture:
Soft & Velvety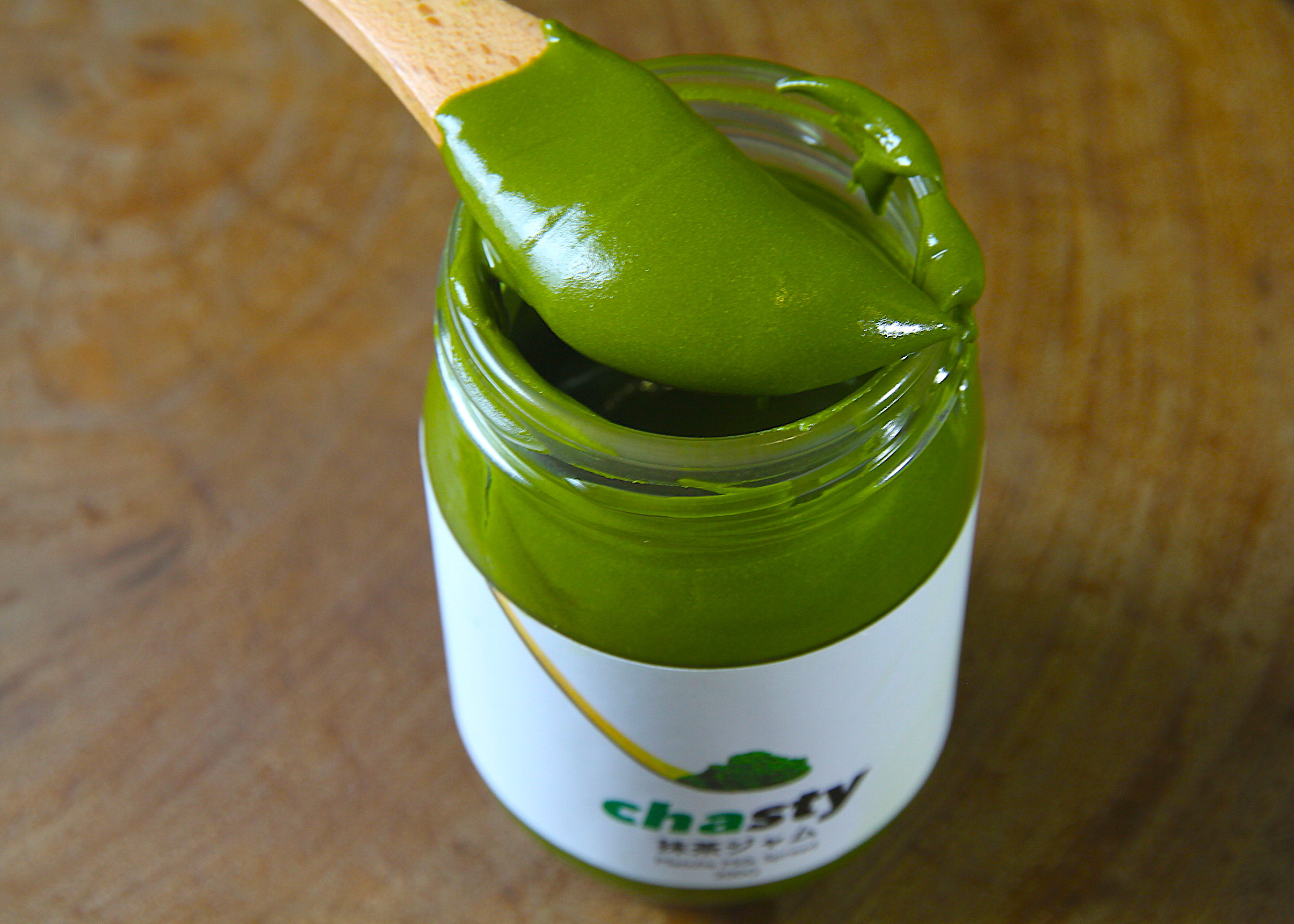 WHAT'S INSIDE THE JAR?
We are dedicated in finding the finest raw ingredients and crafting them into a delicious spread for everyday life. We keep everything simple in our product because we believe great taste comes from fresh ingredients, careful preparation and most importantly, passion and love.
Each ingredient in Chasty® is selected with careful consideration of taste and quality. Combined with an improved traditional technique, the most exquisite matcha spread is made. We hope to share its distinctive flavour that are made to last and that honour the skills and knowledge used to make them.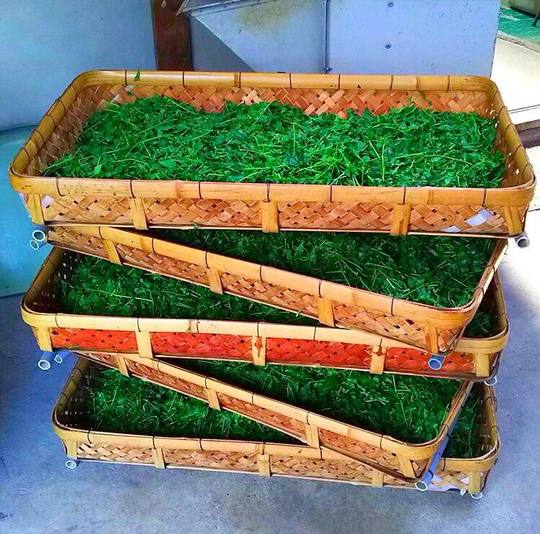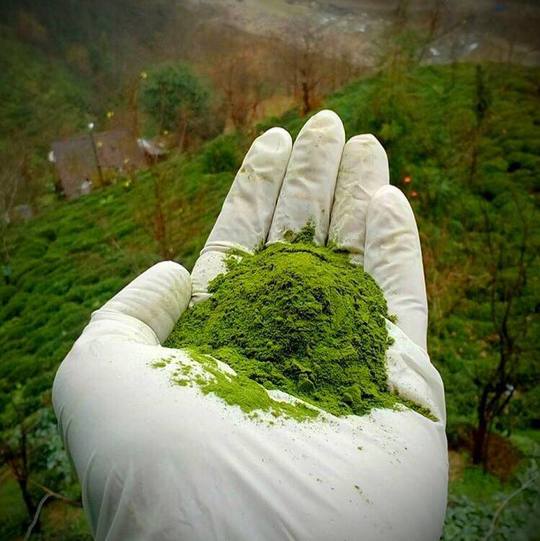 MATCHA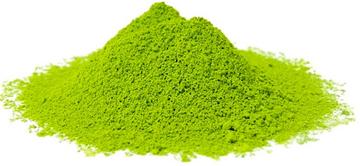 We select only the freshest matcha from Japan. Our matcha is made of different varieties and blended according to our secret ratio. This intensifies the flavour and bring the spread to another level.
SKIMMED MILK POWDER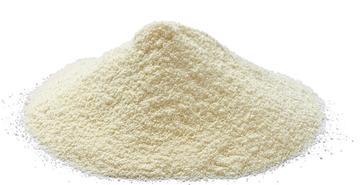 The skimmed milk powder in Chasty® originates from Warrnambool, Australia. Its distinct aroma and creaminess complements the earthy and grassy notes of matcha.
VEGETABLE OIL
Oil is an essential part of a balanced and healthy diet. We use blended vegetable oils which include canola and soybean oil. These combination gives the yummy spread a smooth and velvety texture.
SUGAR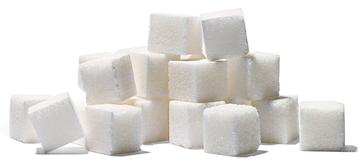 Sugar is widely used to improve the palatability of foods. Our sugars are derived from either sugar cane or sugar beet plants. It enhances the overall flavour by adding a hint of sweetness.
NUTRITIONAL FACTS
Chasty® has a distinctive flavour of matcha and its creamy consistency intensifies the flavour. It is so yummy that even a tablespoon is highly enjoyable: 1 serving (14g) of Chasty® spread on a bread is enough to provide you an unbeatable and pleasurable matcha experience