 Ratings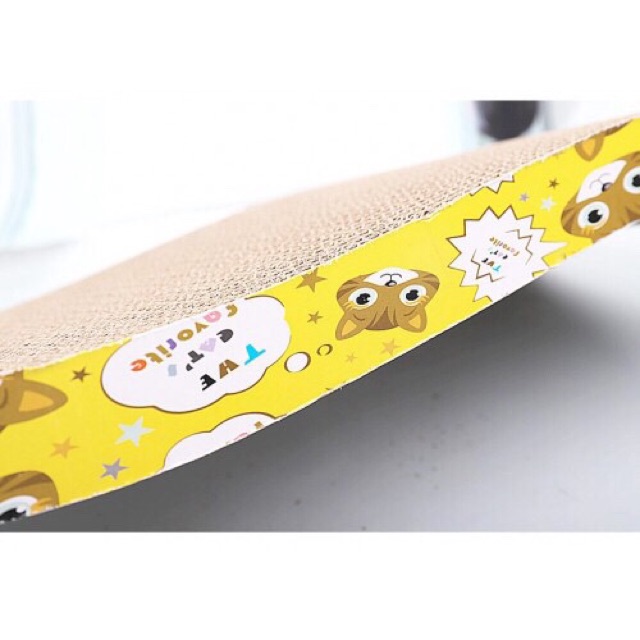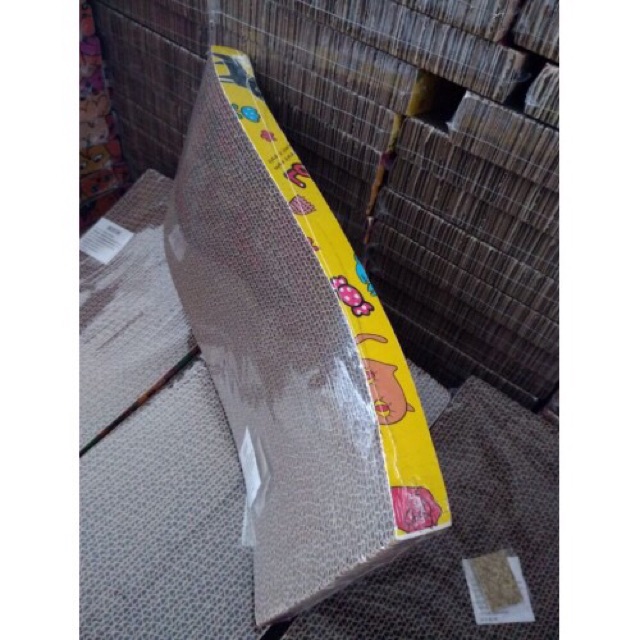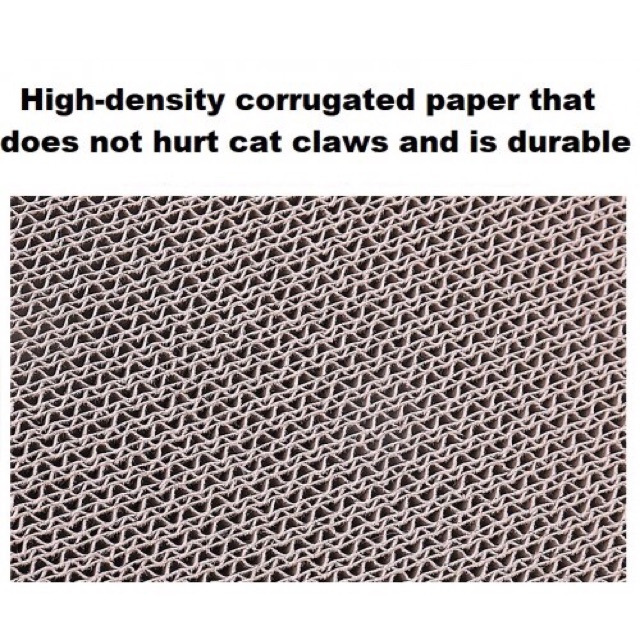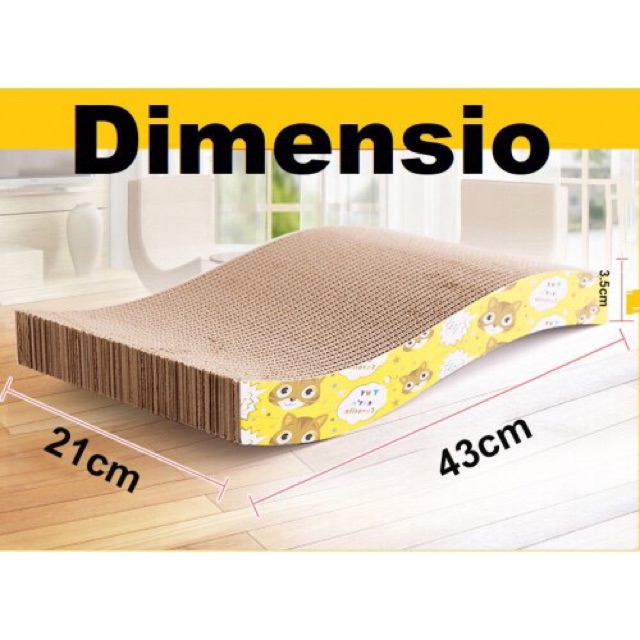 Product Specifications
Material Silicone + Mesh Cloth
Product Description
Features:
High-density corrugated paper
That does not hurt cat claws and is durable
A toy for cat grips or a bed for sleeping.
Clean, flat surface, don't worry it will hurting your cat.
The durable double side can be used to help the cat repair its claws.
Send with catnip to increase the fun of playing of cats.
Simple and simple straight plate design can easily solve the problem of storage.
The space design is designed for cat scratching at the top.
It also facilitates cleaning up the debris produced by the cat's gripper.
The line is designed to make the cat more comfortable with the corrugating structure and high density corrugation.
It is strong, durable and resistant to wear and chew resistance to the cat.
Buy cat scratch plate will send catnip, catnip function: supplement vitamin C, appetite to make cats appetizing healthy cats excited, lively, effectively alleviate the anxiety of estrus.
To help attract your cat even more to this scratcher, simply sprinkle cat nip onto the scratcher and your cat will not be able to resist (cat nip included).
This cat scratch board is designed to appeal to the natural instincts of the indoor cat.
Made from renewable resources and recyclable cardboard.
The scratch board will surely satisfy your cat's natural scratching instincts, while encouraging appropriate scratching behavior.
Save your furniture and home ware by providing your cat with this ultimate scratching surface.
Since it is made from the durable corrugated paper, it is really light in weight. You can actually move it around your home.
It can also be used on either side, making it even longer lasting.
The awesome wave design actually doubles as a great place for your cats to stretch out on, they will love lounging about on this textured surface.
This scratch toy is made from strong corrugated paper. This scratchboard will last for a very long time because of its unique wave design, which allows cats to scratch without actually tearing it apart.
Cats love to get their claws into almost anything, and this cat scratching toy will satisfy those natural instincts and provide hours of scratching fun.
Description:
Material: Corrugated paper
Weight:
Dimension(LxWxH): 43cm x 21cm x 3.5cm