皮革低跟涼鞋 三色售 Leather Low Heel Sandals Three Colors
---
---
G-Points

Buy and earn

71

Points
---
| | |
| --- | --- |
| Brand: | Queen Shop |
| SKU: | 05030197 |
| Item left | 1500 |
---
---
Weight

0.65

Kg
Shipping

Taiwan Standard Delivery
---
---
Share



Ratings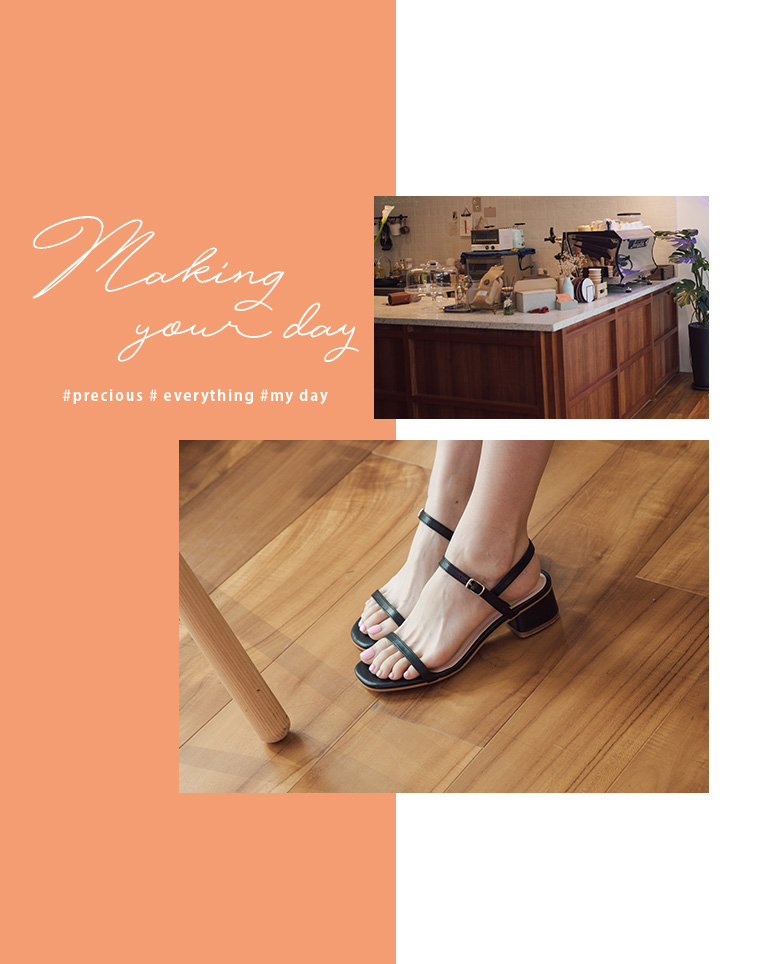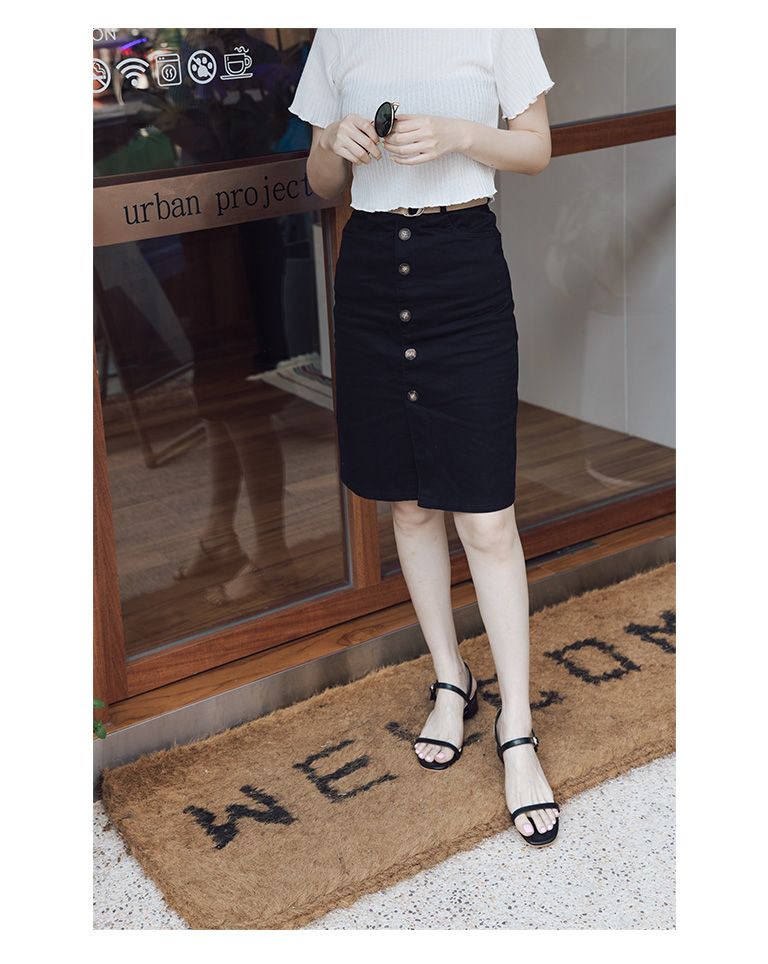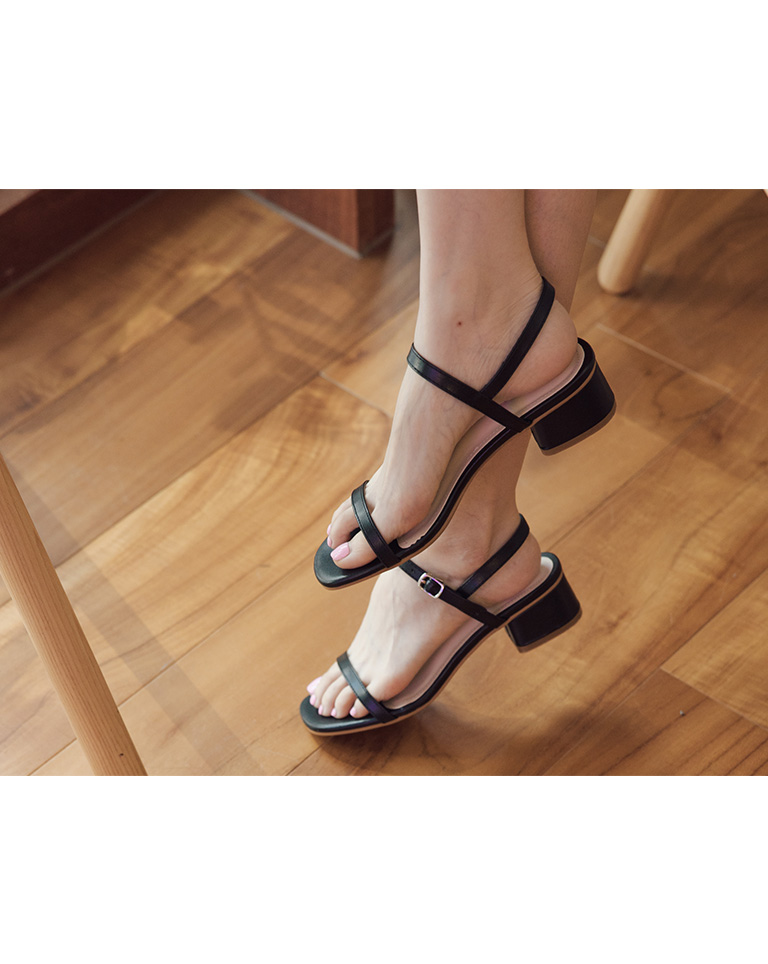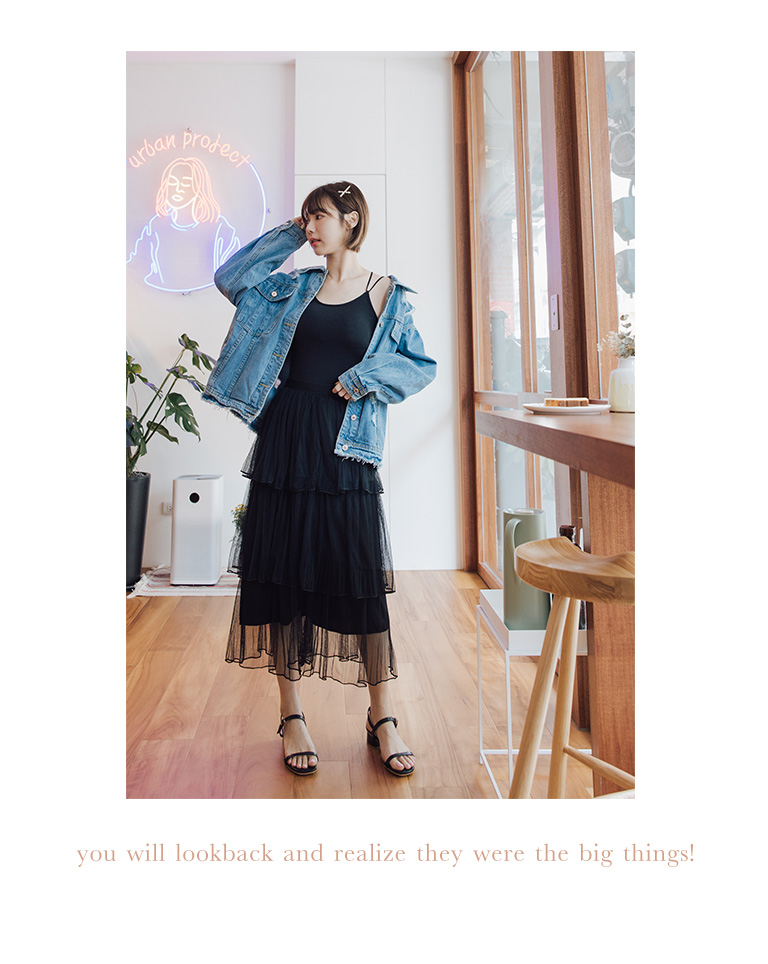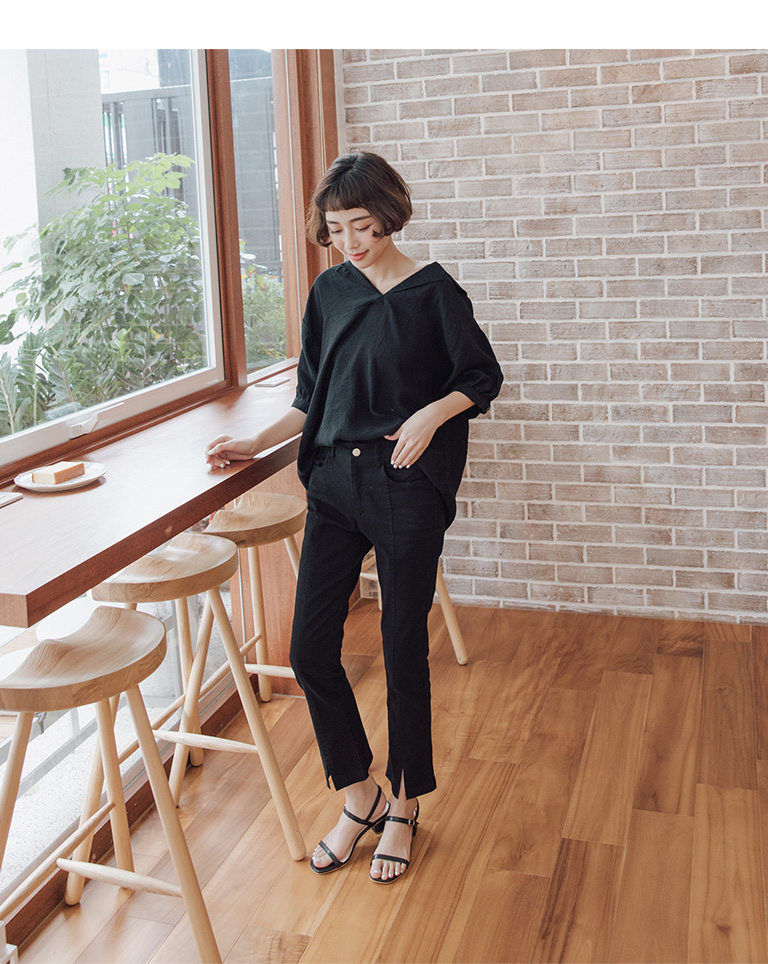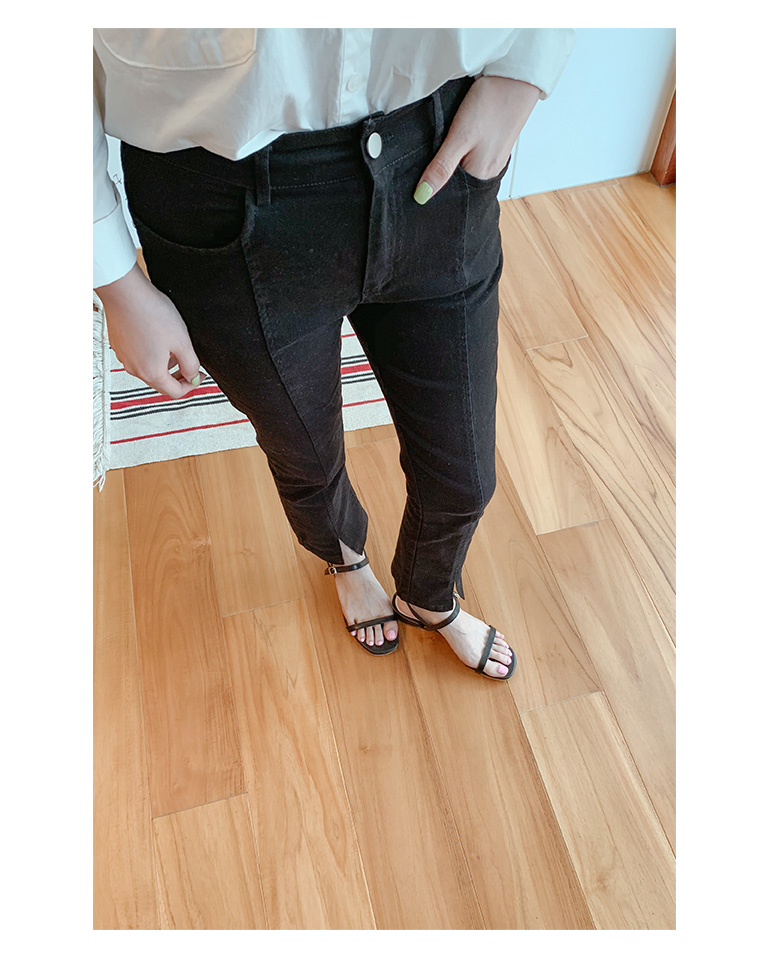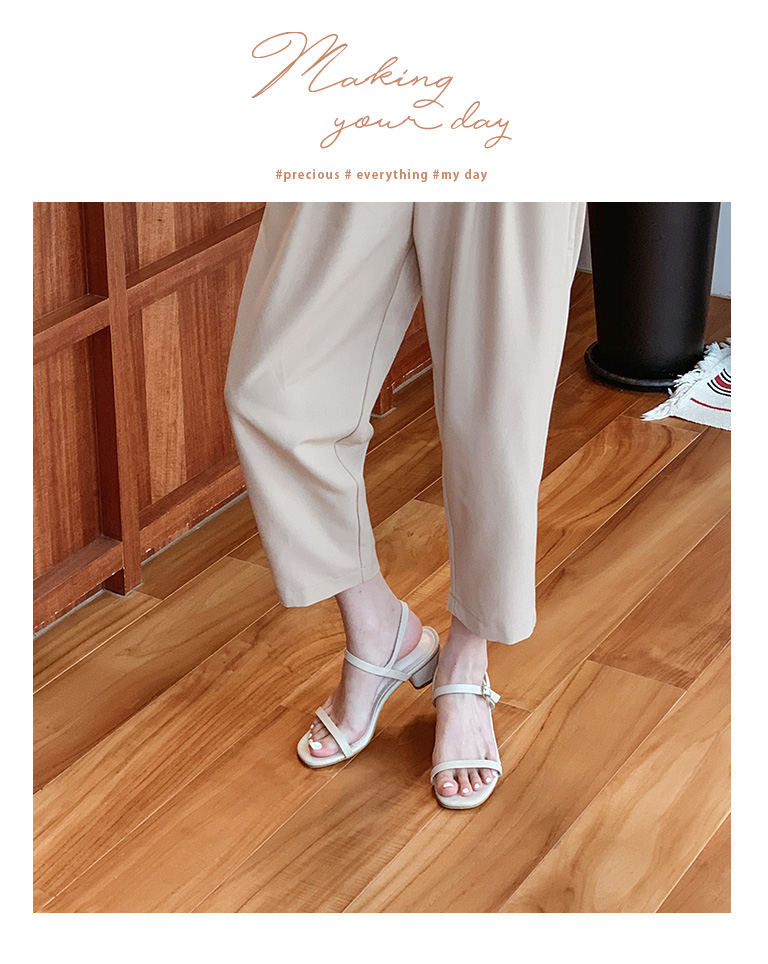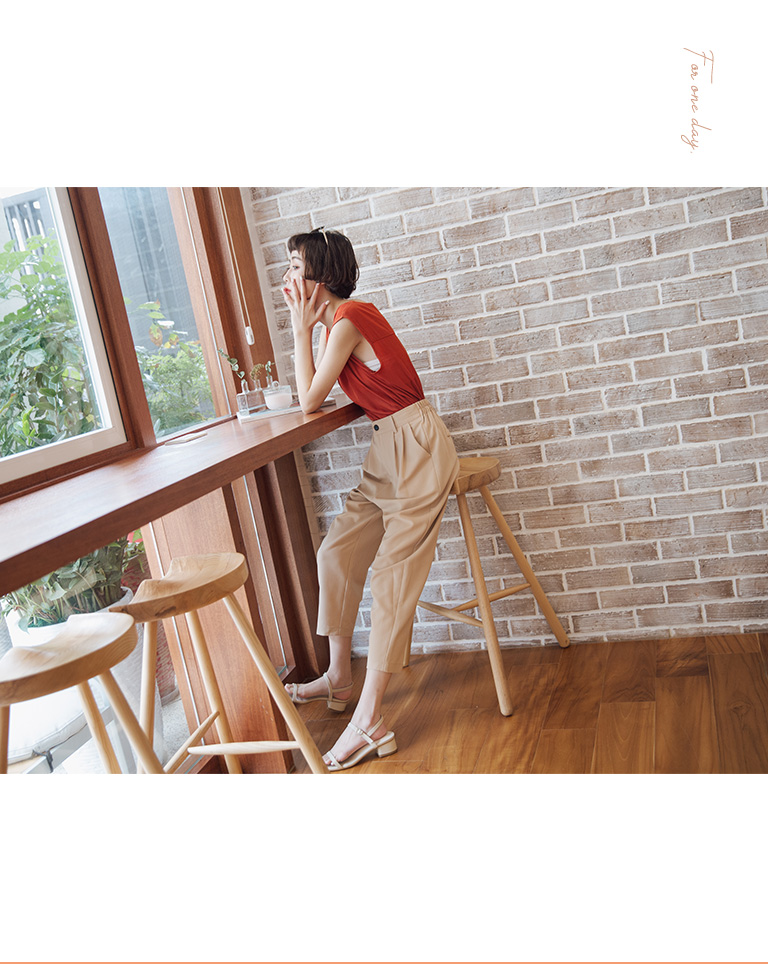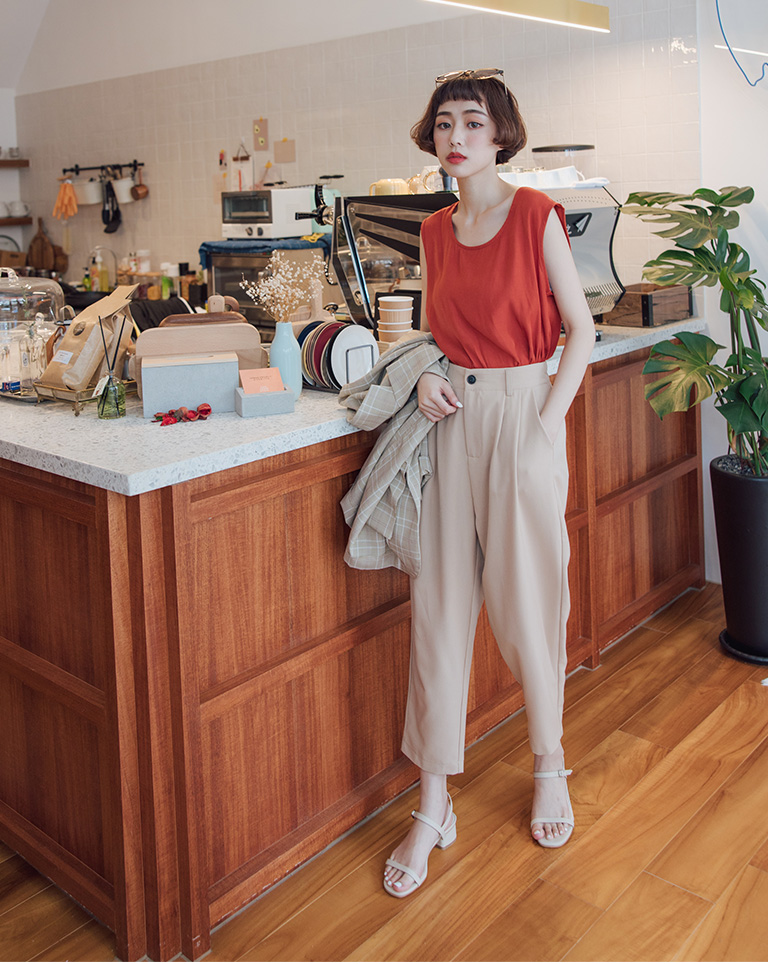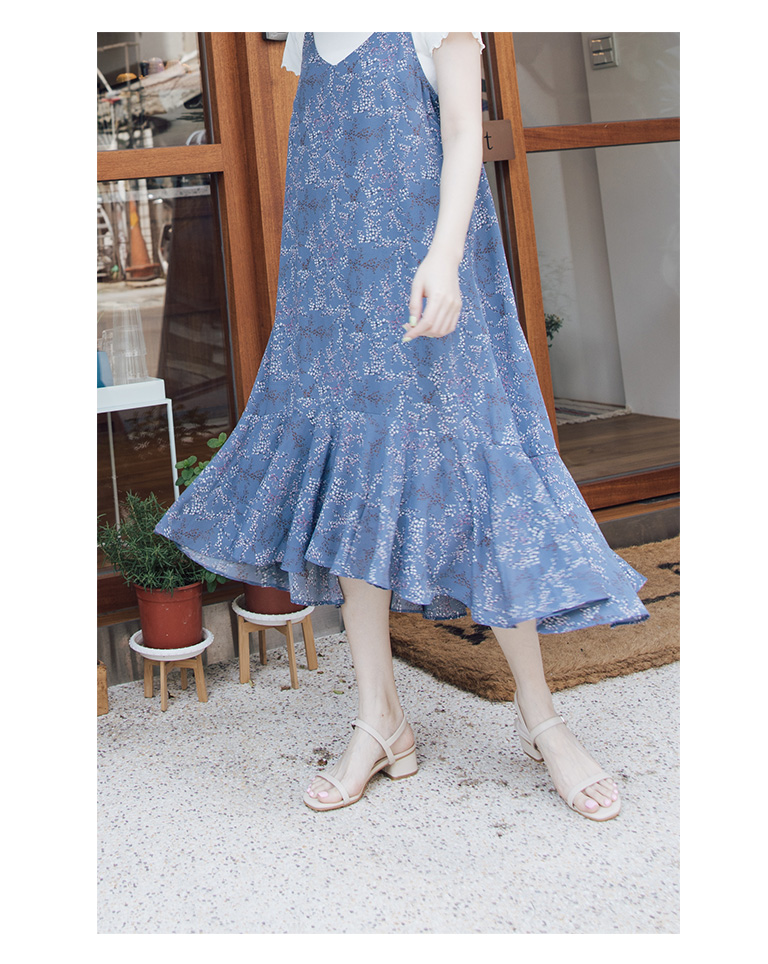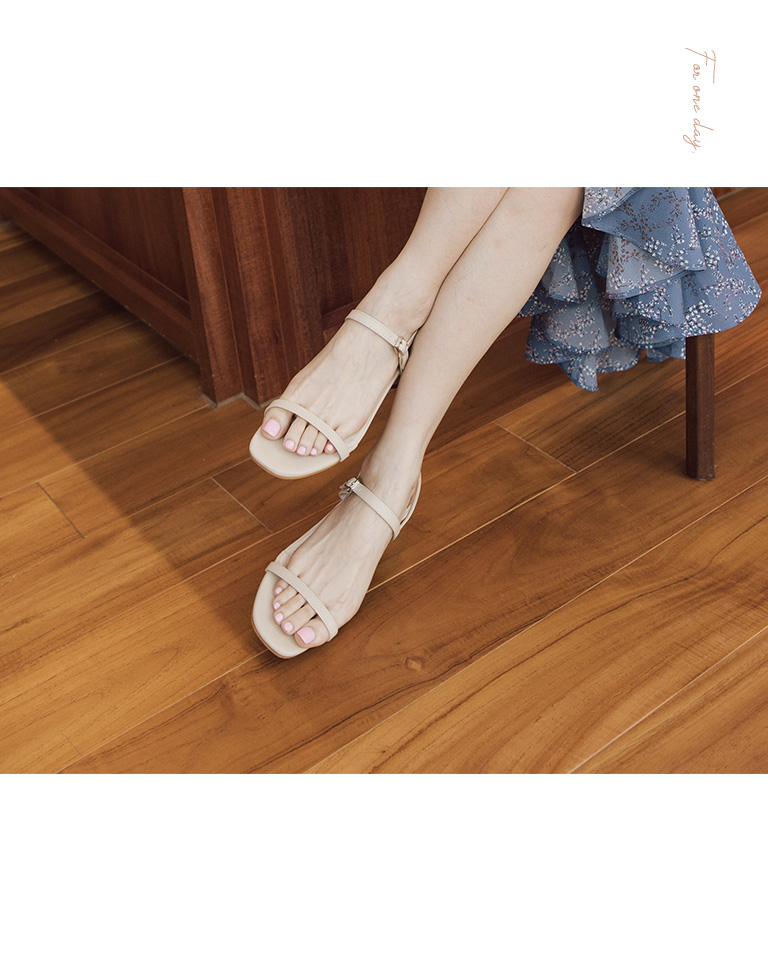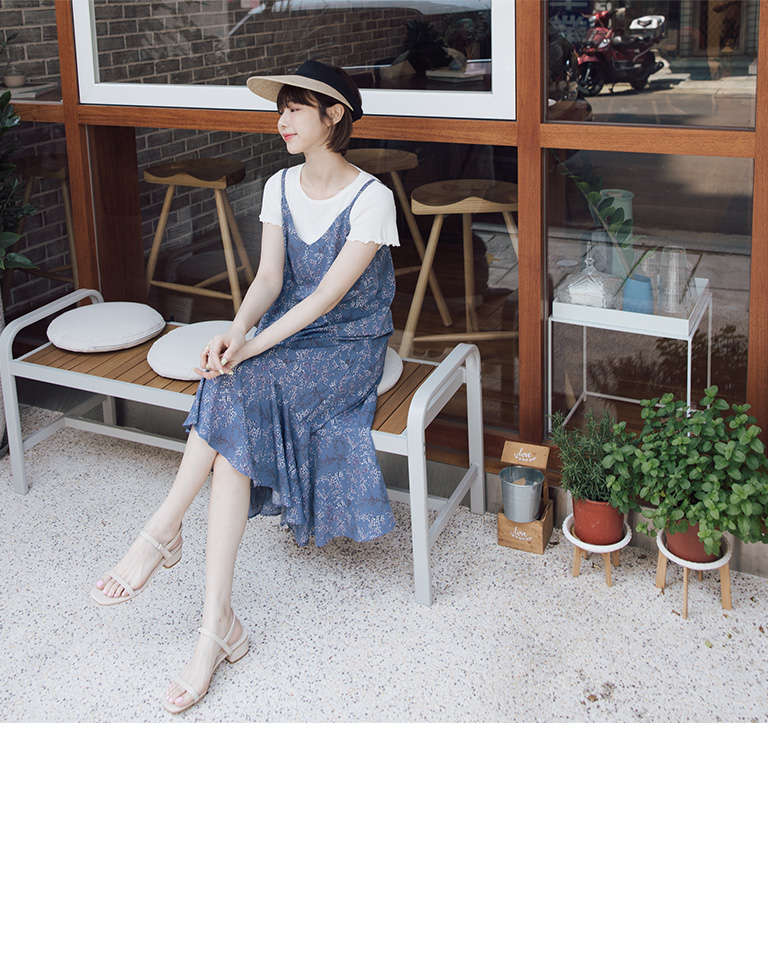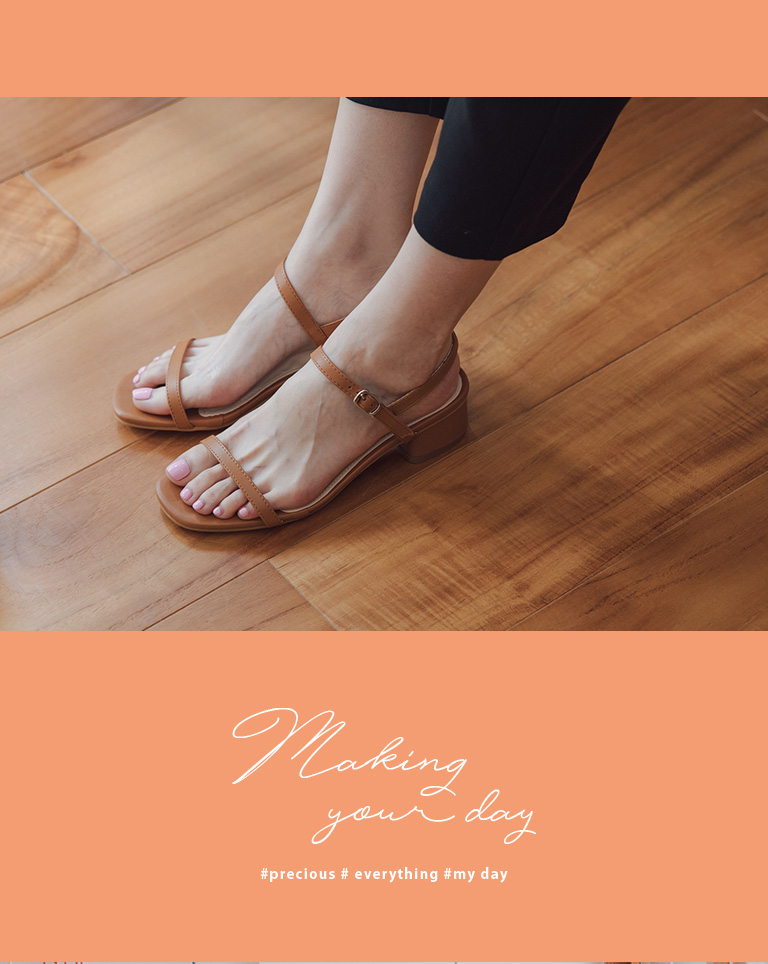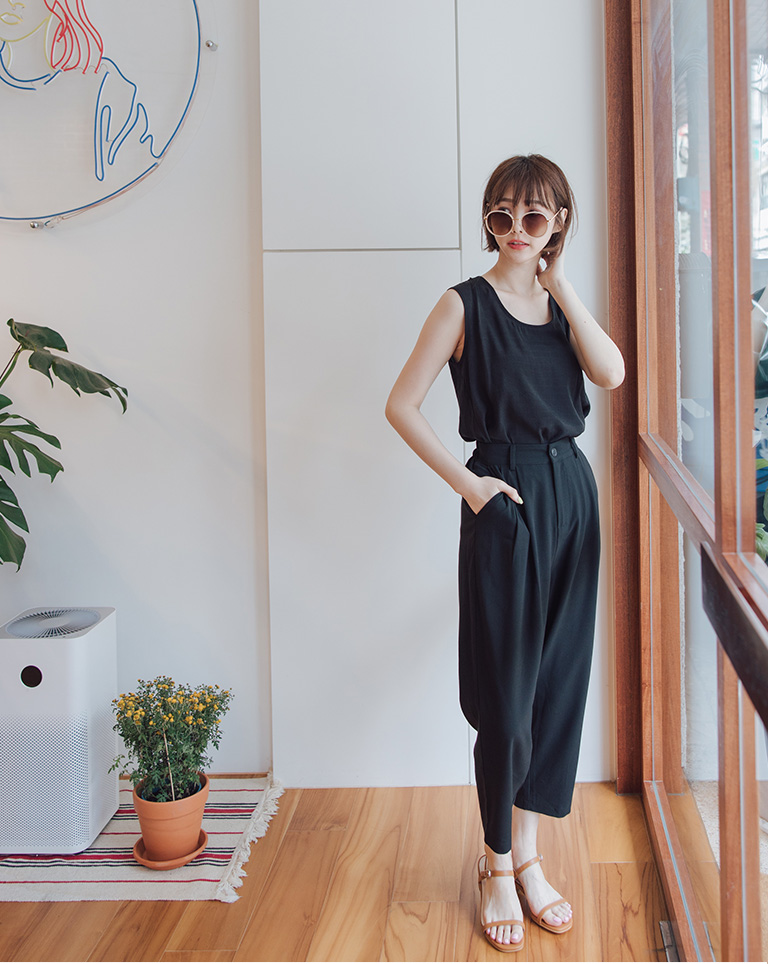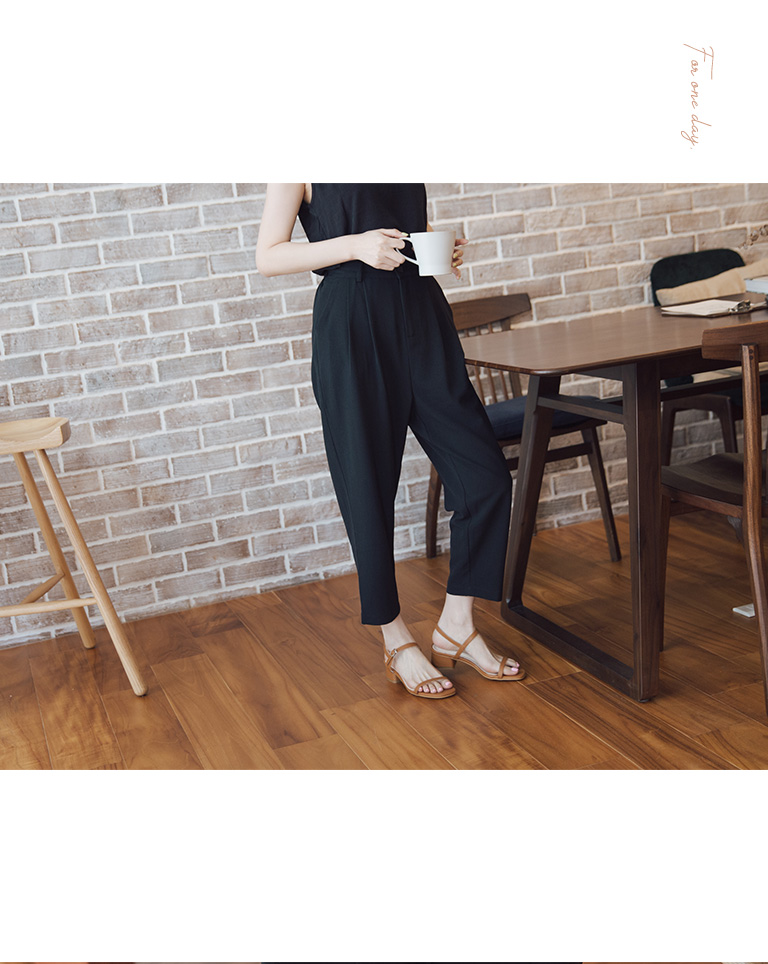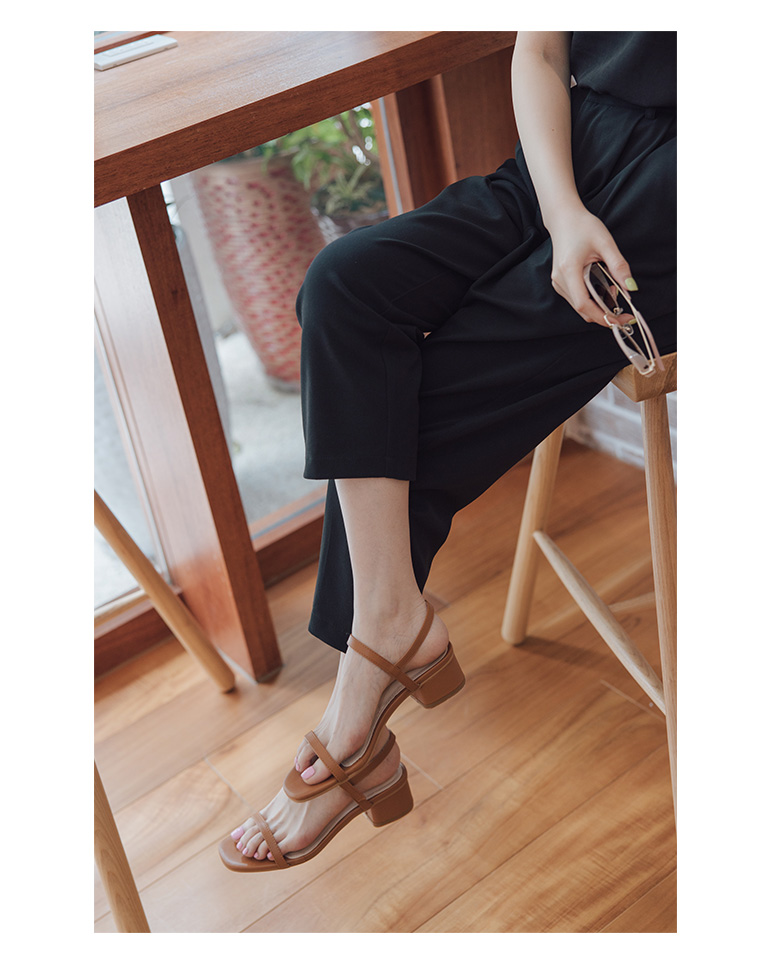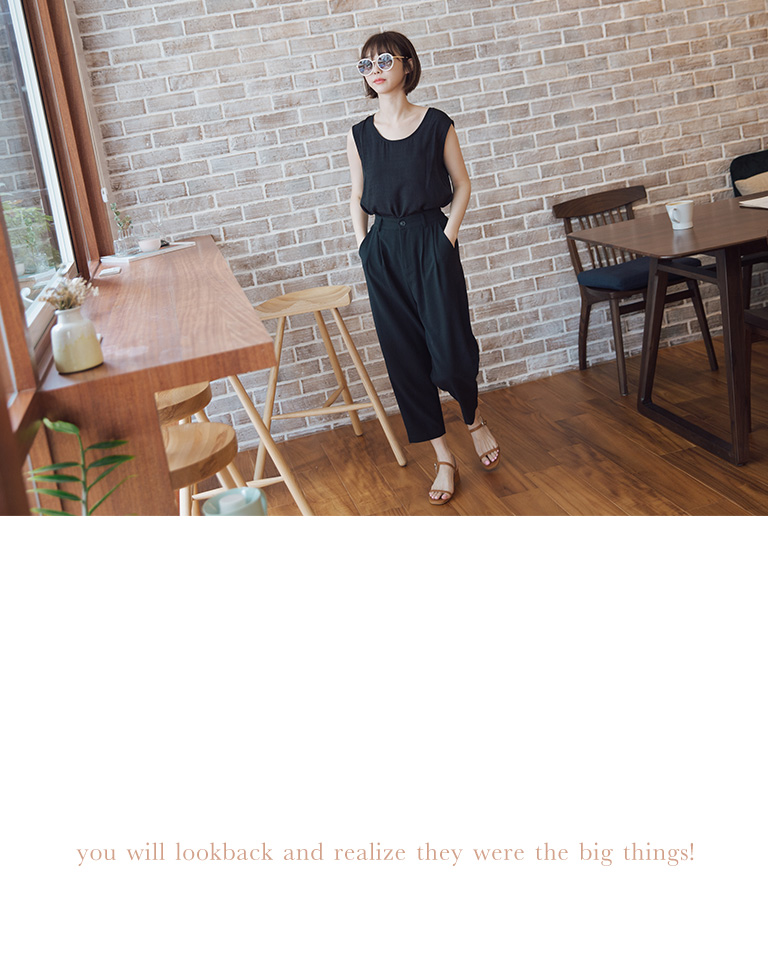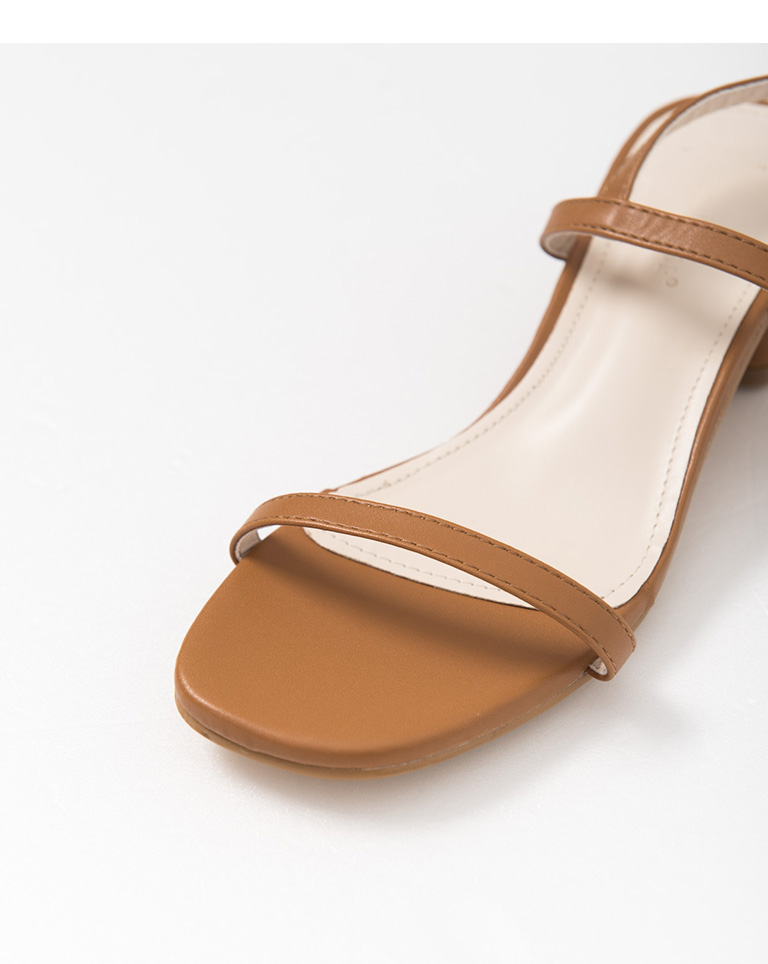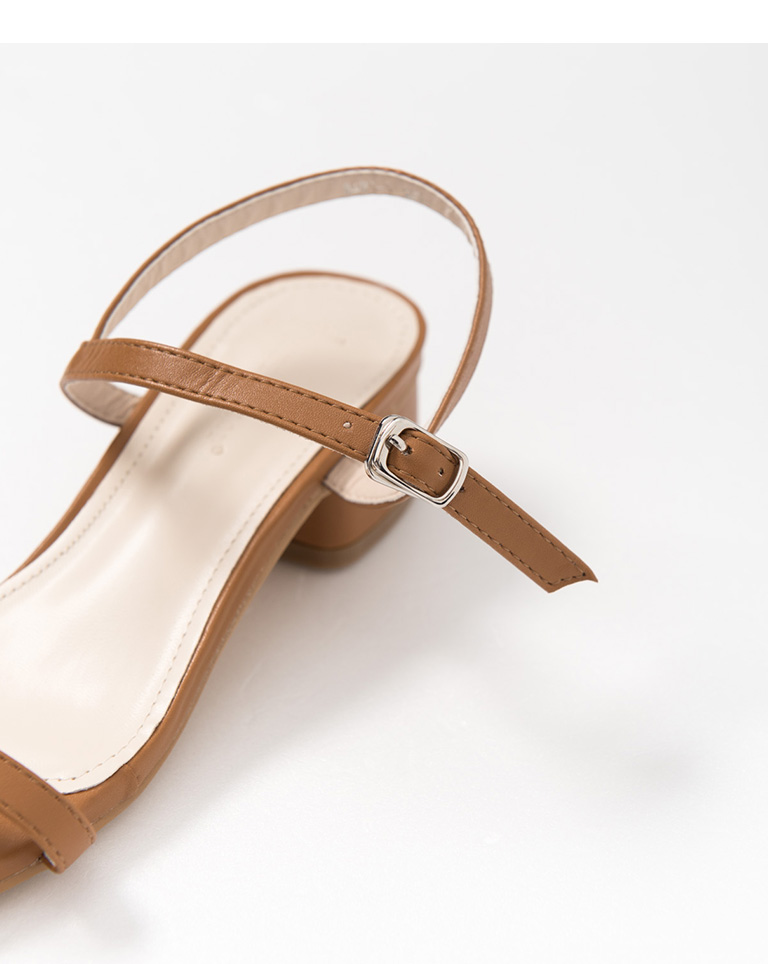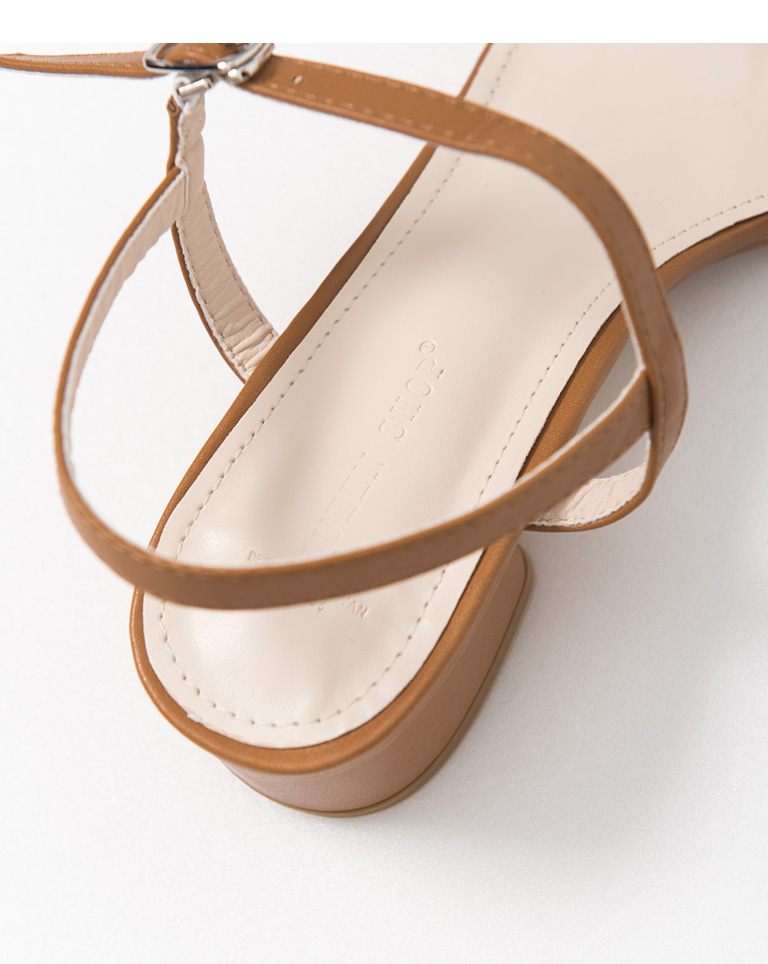 SIZE 尺寸

36 - 40

PRODUCT DESCRIPTION
商品描述

皮革低跟涼鞋
夏日就是要露出腳背
擦著指甲油的腳趾
一定要美美的展現
配上知性優雅的涼鞋
女孩整個氣質滿分
粗跟走起來很穩
不用擔心會跌倒
商品尺寸表/ SIZE CHART
商品編號 / Number of Item:05030197
商品名稱 / Item:皮革低跟涼鞋 三色售 Leather low heel sandals Three-color sale
尺碼
Size
日碼尺寸
Shoes Size/(cm)
A.鞋長
Shoes Length
B.鞋寬
Shoes Width
E.底厚(跟高)
Bottom/ Sole Thickness
36
23
24.5
8
4
37
23.5
25
8
4
38
24
25.5
8
4
39
24.5
26
8
4
40
25
26.5
8
4
產地
Made in XX, Manufactured in XX
Made in China
其它
Others
無
No
基本訊息
Basic Information
保養洗滌
注意

‧ 購入新鞋後,先上薄薄皮革保養油進行保養,可避免汙垢與細微的損傷。

‧ 鞋子遇雨之後應立即擦乾,並將報紙塞入鞋靴內吸取水份更換,放置通風處 讓鞋靴盡快的乾燥。

‧ 靴類商品平常不穿時,可放置鞋撐,維持鞋靴的挺度、避免變形。

Washing Instruction

‧ Once purchasing, apply a thin layer of harness oi for maintenance to clean way dirt and minor damage.

‧ Rub your shoes after worn in rain. Put some newspapers to absorb water and place in a well-ventilated place to air dry.

‧ Use shoes support with they are not worn to preserve the shape of shoes.
穿著人員
Try-on Person
腳長
Foot Length
腳寬
Foot Width
腳圍
Bottom Width
腳型
Foot Size
平常穿著尺寸
Usual Size
此款穿著尺寸
Size of This Pattern
A
23
7.5
21
正常
Normal
23
36
B
23.5
8
22
正常
Normal
24
38
C
24
8.5
23
偏寬
Slight Broad
25
40
※ 商品會因不同批製作、布料彈性、水洗處理或測量點等因素,使顏色尺寸與實際商品略有誤差,尺寸正負兩公分為正常範 圍內,不屬於瑕疵。
※ 追加商品需等待7-20個工作天;針織、外套、牛仔類商品則需7-30個工作天,請會員們稍加留意。
※ 試穿結果會因每人感受及身材比例穿著習慣而有所不同,身高體重不表示購買的尺寸,158身材圓身與172纖細因比例關係也有可能是拿同一尺寸,試穿報告僅供參考。
※ Due to different batch of production, elasticity of fabric, washing process, measurements and other factors, actual product may be vary in colors and sizes. ±2cm is within normal range, not considered as deflected item.
※ Add-on item will be delivered in 7-20 working days( knit /coat/ Denim items needs 7-30 working day ),please be aware.
※ Appearances may be varied with different people, figures and habits. Height and weight do not define the sizes you should buy. Due to different body types, sizes may be varied. Trying on report is for reference only.